Being real is true beauty. According to a tradition, each year Sport Illustrated magazine has an issue dedicated to swimsuits, where slim models demonstrate beach outfits. Swimsuits for all manufacturer has invented an alternative to the popular photo series and created a calendar featuring common plus size women.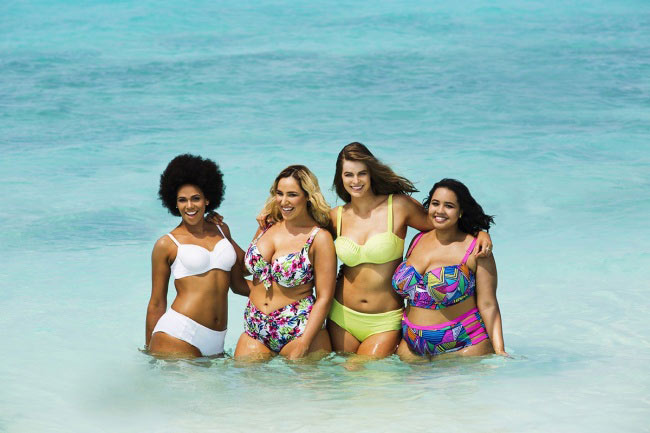 Swimsuits for all brand claims that they wanted to capture sexy, confident women of different sizes and constitution and thus prove that every woman is beautiful.
Gabi Gregg says it is sad to realize that the ideal woman is presented in such a monotonous way today – as a small, slim model – because in reality women are so different.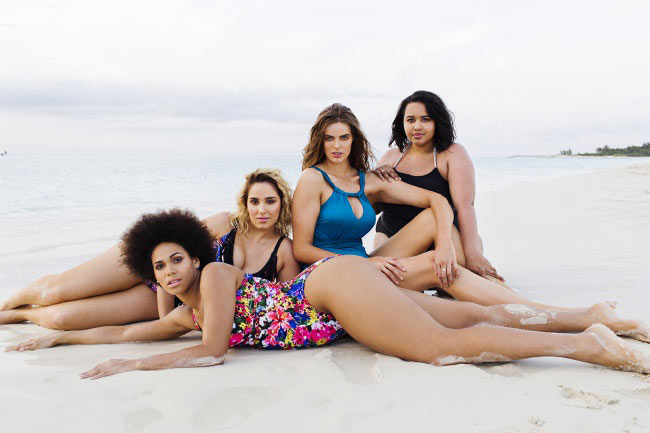 In conclusion, Swimsuits for all offers women to publish their photos in a swimsuit with the #SexyatEveryCurveContest hashtag, and the audience can organize a public vote.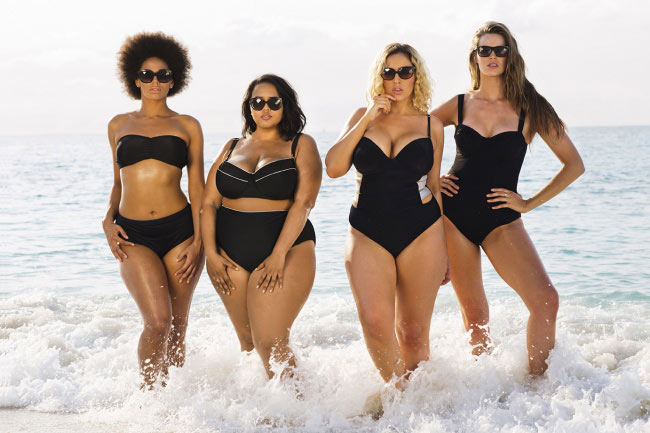 The winner will take part in the next photo shoot by Swimsuits for all.