Norway-based company SWIMS manufacturing modernistic and fashionable galoshes has launched its new line of slip-on galoshes for high heel shoes SWIMS City Slippers.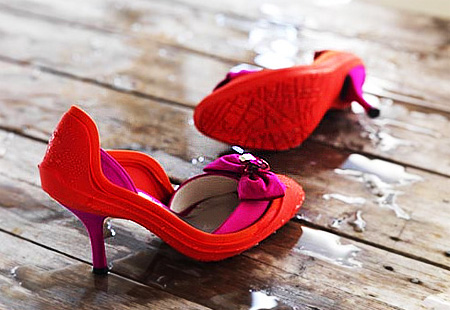 City Slippers combine style and usability. They are made from stretchable rubber of different colors to match your shoes and feature protector soles for better traction on slippery and wet surfaces and, what's more, these keep your shoes clean and dry in the rain.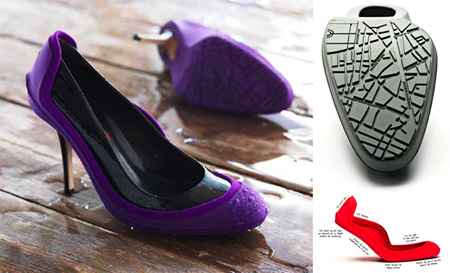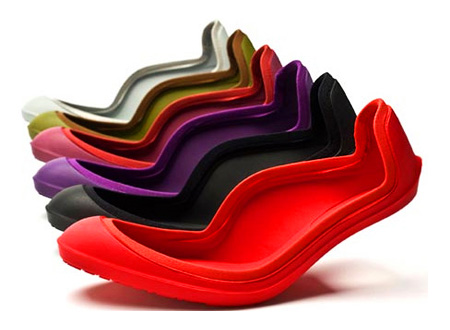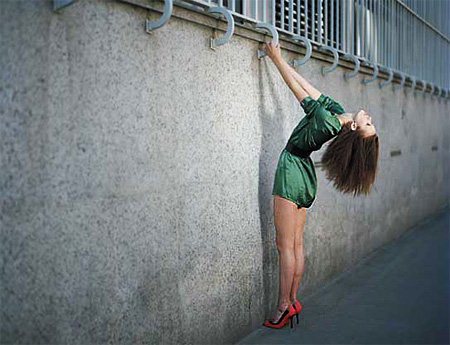 Source of the images: notcot.com.