Among the interesting trends of the new season, one can especially single out quilted leather handbags. They are present in such brands as Lanvin, Versace, Roberto Cavalli and Marc Jacobs.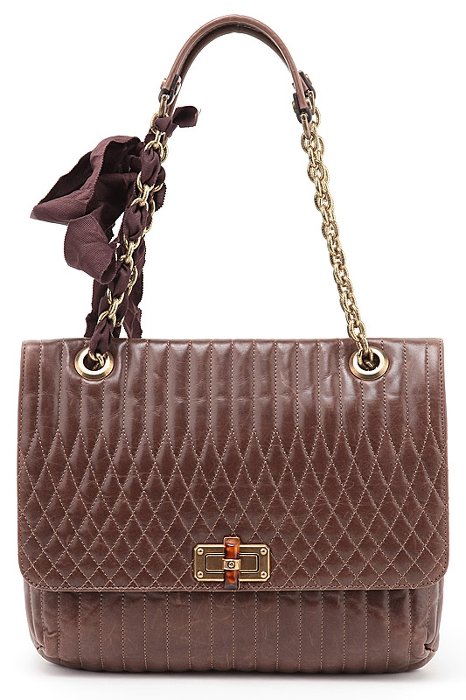 Lanvin offers small handbags with long chains and bows made of reps ribbons and bulk bags with two handles. The leather of these models is quilted in vertical stripes and large squares.
The Versace brand remains loyal to its traditional design: the design of quilted leather handbags resembles Greek ornaments and is additionally decorated with embroidered floral patterns, while the fasteners are made in the form of jellyfish and envelopes. The models are presented in white, beige and blue colors.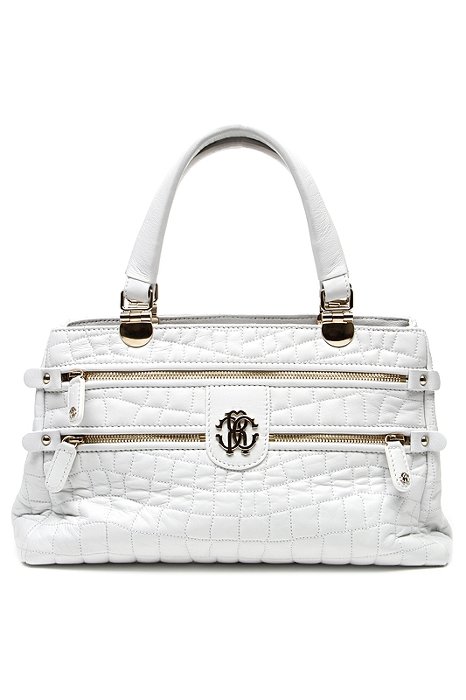 A similar color scheme is shared by the Roberto Cavalli brand. Medium-sized handbags with leather handles and decorative zippers are quilted in such a way that the leather is visually similar to that of a crocodile.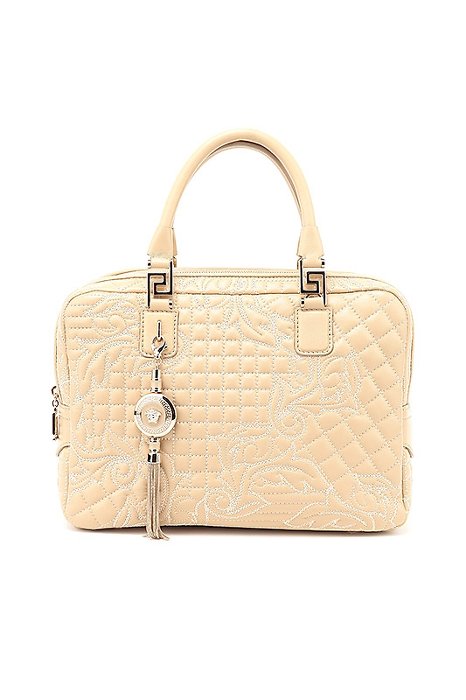 Those, who prefer bright accessories, will love the collection by Marc Jacobs. Lemon, pink, cherry and orange handbags, clutch bags and purses will be a perfect addition to your summer look.