Stella McCartney is now in search of a new muse, and it seems that the diva from Barbados Rihanna is going to inspire the designer. They have known each other for two years, but only recently they began to reflect on the creation of a joint collection.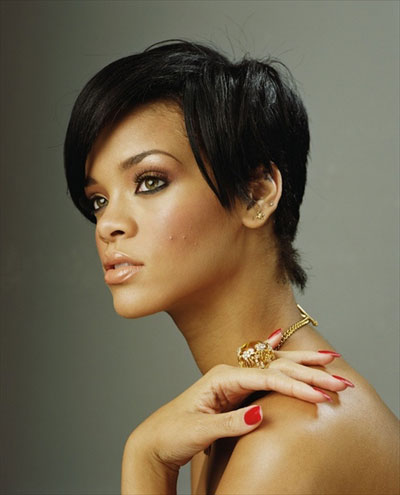 The sources say that Stella and Rihanna are at the stage of negotiations so far:
"They have been having regular chats. They call them" mood calls ". Stella rings Rihanna and asks her to explain what has influenced her mood that day – colours, textures, patterns. Stella feels she needs to tap into a younger generation and Rihanna is happy to help. It's a bizarre way to create a fashion line but they work well together. "
Rihanna already has some experience in designing clothes. For example, she collaborates with the two lines of Armani underwear and denim. She will also release her own collection for the River Island stores, which will appear on sale in spring 2013.
It is curious how the singer can inspire Stella McCartney. It is known that RiRi likes ripped jeans, leopard prints and jackboots more than anything else. We are looking forward to see the results of the collaboration.