After years of waiting he's finally popped the question. The man of your dreams is ready to spend the rest of his life loving you. The only problem is, you don't have a ton of money to plan your wedding. Though you may have some secret ideas pinned on your Pinterest account, most of those ideas are extravagant and can cost you a lot of money. How do you pull off the wedding you've always wanted without much money to your name? Here are some suggestions:
Shop for Wedding Bands and Engagement Rings Online
When it comes to buying your wedding and engagement jewelry, you have more options than you may think. Though you may have checked in your local mall or neighborhoods for local jewelers, sometimes the best deals can be found online. For instance, this wedding and engagement rings San Diego store will put their inventory online and cut out the middleman in the process. This beats buying from a store closer to home, which will mark up jewelry bought from folks in larger markets on the coast where prices are lower. Shop the existing inventory of online sellers for ideas and get the rings you want. Since there tend to better deal online than in stores, chances are you can get both of your wedding bands for cheap.
Use Technology for Invitations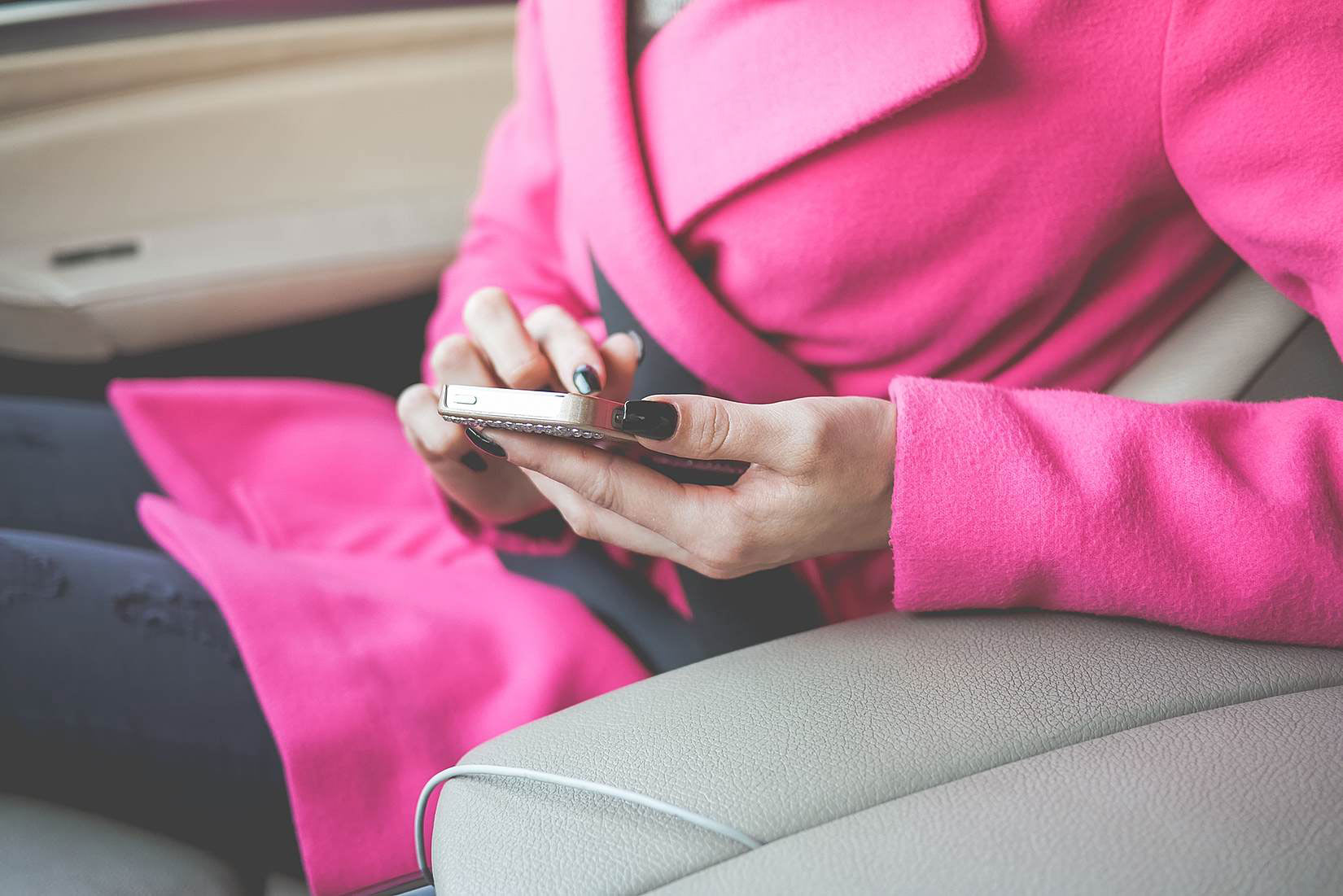 Why spend hundreds of dollars on your wedding invitations when you can send them for free? You can skip the traditional invitations altogether and send your invite via social media or email in a video. This is a creative and affordable way to let everyone know the details without spending money on custom paper, ink, or postage.
Have the Wedding at Someone's House
Do you know anyone in your family that has a beautiful home or backyard? Instead of paying thousands of dollars for a venue, you could easily ask to have your wedding at their home. Perhaps you could give them a small amount of money for extending their home to you on this special day, but it's certainly a lot less than you'd have to pay a wedding hall or country club.
Choose Inexpensive Decorations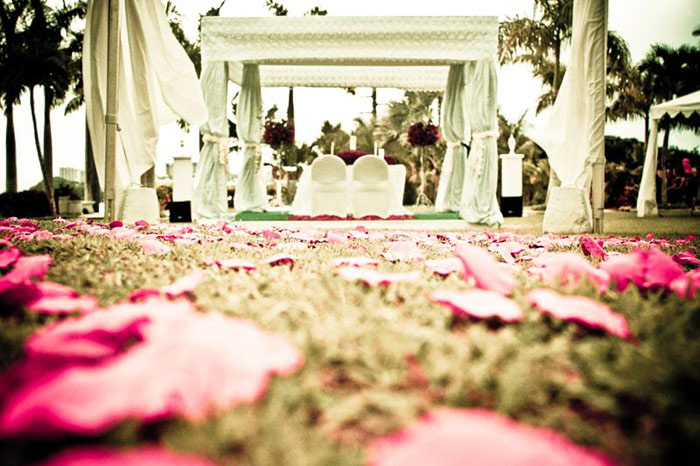 You can create a beautiful backdrop for your wedding day without breaking the bank. Some likely substitutes might include using synthetic flowers instead of real flowers or opting for candles instead of flowers as centerpieces. Instead of using so many fresh bouquets of flowers around the church, you could consider a more affordable option like clear Christmas tree lighting which can be strewn all over the place for a romantic vibe without the added expense.
Choose a More Affordable Dress Option
Long gone are the days when the bride was expected to come down the aisle in a shimmering white ball gown fit for a princess. Today's modern brides opt for more practical and non-traditional wedding dresses. Instead of heading to the nearest bridal shop, why not consider wearing an ankle-length sundress with the wedding colors of your choosing? This saves you a ton of money and also gives you a fab dress you can wear again.
Ask Family to Make Dishes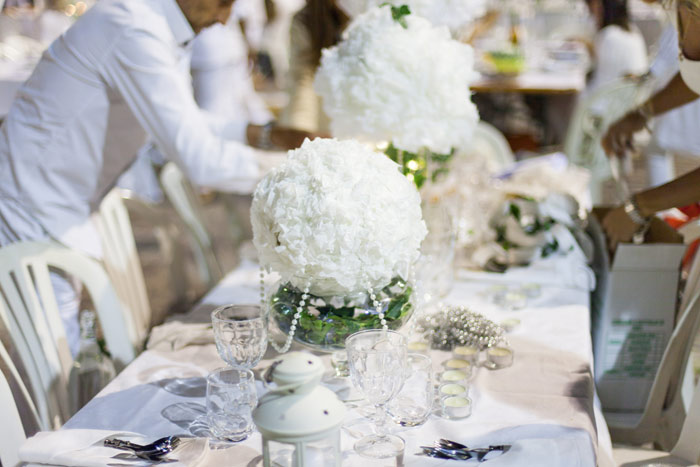 You've likely got a few chefs in the family that you can rely on to cook their favorite dish. Instead of spending tons of cash on a caterer, you could have a few of your family members to make their special dishes. Then you could have a buffet style wedding serving meals made from love. You won't have to worry whether you like the food or not, and you'll save a lot of money.
The average wedding costs $26,000. That's a steep bill for two people who are just starting out in life. Rather than start off your days in marital bliss with debt, plan a more affordable wedding that encompasses aspects of what you want without the hefty price tag. You'll come to find that it's not the money spent that matters, but how you'll spend the rest of your lives together as one.