That is this year's decision of the Vogue magazine, on whose cover the fashion world heroines twins Mary-Kate and Ashley Olsen have made their first appearance.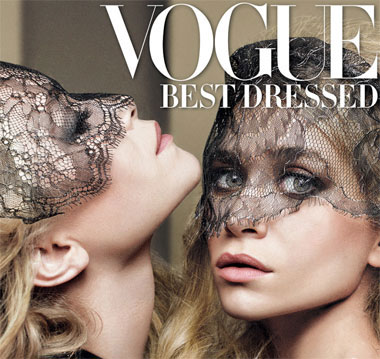 The Vogue's November special issue, the annual Best Dressed contest hails the 25-year-old Row designers as absolute winners who came firmly atop the list, leaving other fashion duos to vie for lower places – Dakota and Elle Fanning at No. 2, Beyonce and Solange Knowles coming out 7th, Pippa and Kate Middleton finishing 9th just above Rooney and Kate Mara.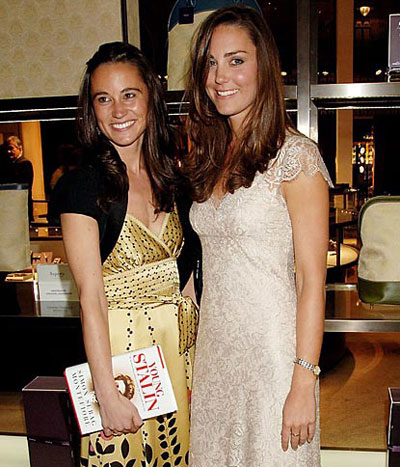 The Olsen twins' glorious progress through the fashion world began back in 2004 when they were freshmen at New York University – and they still hold they have never meant it! "We were just two California girls trying to dress for the New York winter," they told Vogue. Seven years later they grabbed their first CFDA nomination.
The twins' photographs for Vogue were done by Craig McDean.
Source of the image: Waleg, Thisislondon.