Miss Selfridge Spring Summer collection for 2010 offers vibrant and comfortable clothes, pastel fabrics and floral prints, and red hearts as decoration. This is the kind of outfit to wear at Valentine's Day party.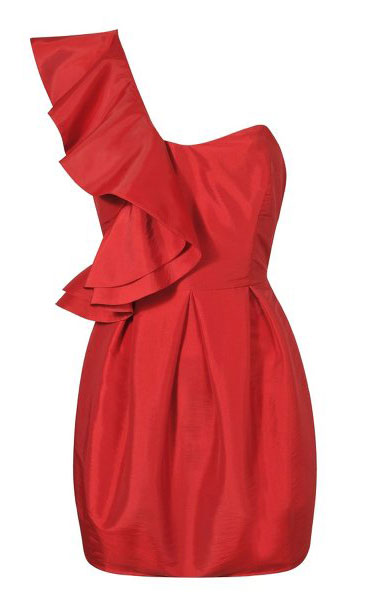 The collection also features oxfords-styled leather ankle boots, denim shorts and plaid jacket. Doesn't it look buoyant?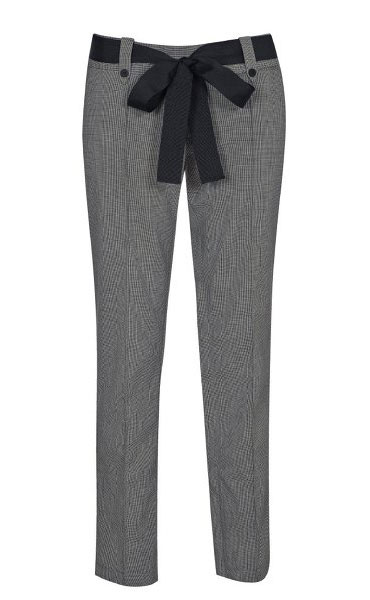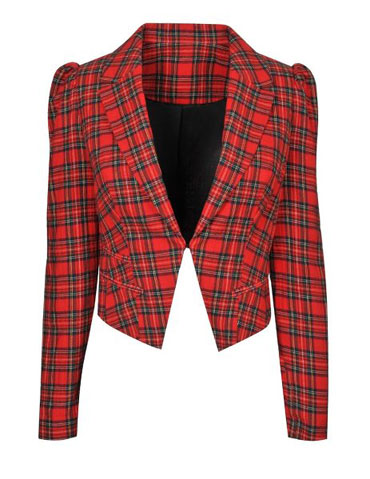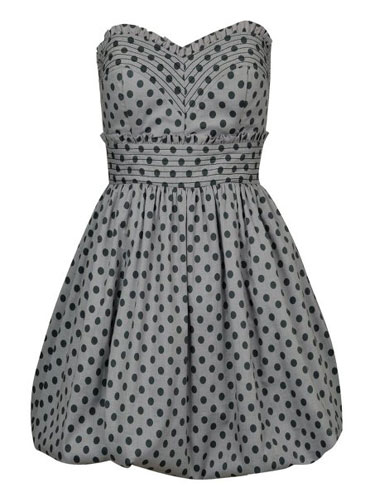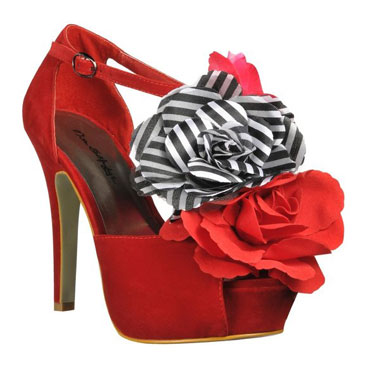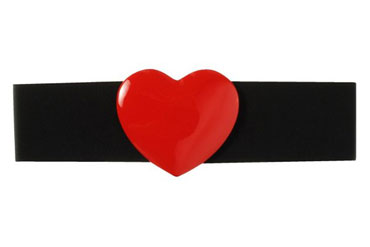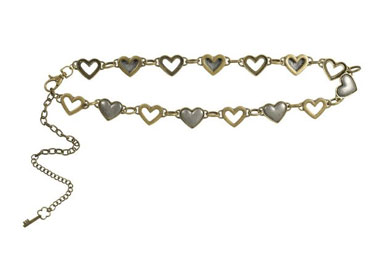 Source of the images: thefashionpolice.net.