The fashionable saga of Lady Dior is coming to an end, and we can see the final sixth episode of the video story, telling about how to create haute couture outfits for Marion Cotillard.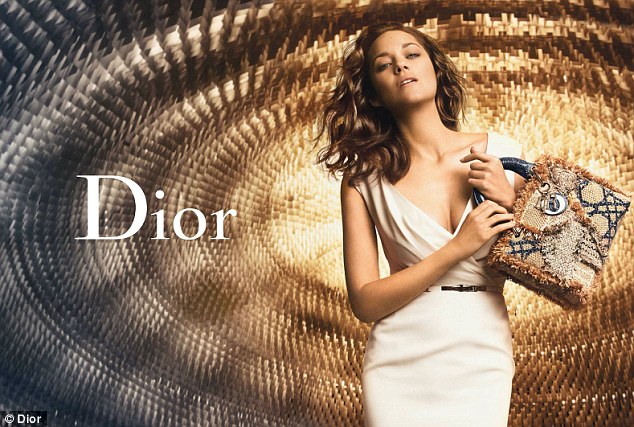 The French actress appears in front of us in several roles: first, she is a real business lady responding to the phonecalls in the famous Chateau Marmont Hotel, then she hides the face behind her huge glasses, like a true star, and finally, she appears at a red carpet event – the premiere of the "Rust and Bone" movie.
However, we would be more interested to watch the creation of the dress that the "Hollywood Parisian" star was going to wear at the Golden Globe Award ceremony. The image, developed by Raf Simons and his creative team, is too ambiguous.