While some of us are nostalgic about the bygone hot days and practice the traditional off-season fashion – summer floral dresses with rough brutal boots or, conversely, leather jackets, sweaters and tippets with sandals on bare feet, others are already living in the new season with their mind and soul.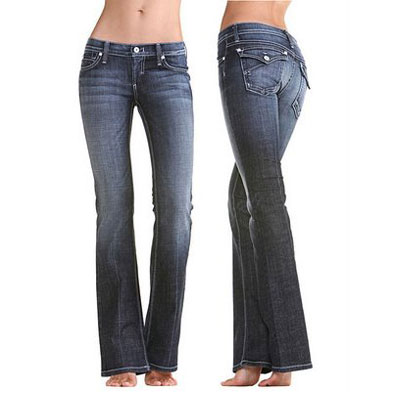 Trouser suits, strict shirts, elegant blouses and classic trench coats are back on the fashion scene. However, while we are having Indian summer outside, fashionable ladies are trying to soften the transition.
Thus, during the last weeks of the summer, Kate Hudson, Rachel Zoe, Elle Macpherson, Garcelle Beauvais and other famous ladies got dressed in stylish monochrome costumes with long jackets and bell-bottom trousers, far more feminine than the straight male models. High waist and trouser legs to the floor that completely conceal the heels as well as the sharp toe of the classic boat shoes are a win-win option when one needs "to grow" the legs of podium length.