Besides music, Amy Winehouse had another passion, and it was fashion. Shortly before her death, the singer managed to create two fall-winter and spring-summer collections for Fred Perry. The last one has gone on sale recently.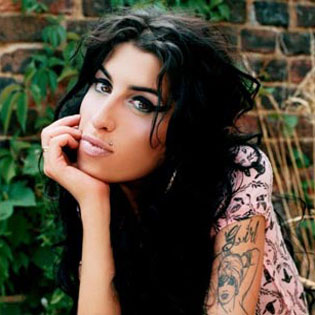 The new line is dominated by pastel-colored models – printed dresses and blouses, polo shirts, sweaters with a "brand" rhombus pattern, as well as shorts, skirts, and black pants.
All the clothes are very similar to the items from the singer's personal style. Amy herself admitted that she loved the style of the 1950-s, that aesthetics of sunny Miami, with its pink "Cadillacs", jukeboxes, and diners…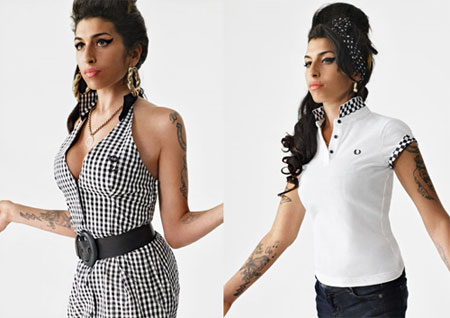 The products from the collection were approved by Winehouse's relatives. A part of the funds raised from the sale will be transferred to the charitable organization called Amy Winehouse Foundation, which assists the sick people, who have no money for treatment. In addition, the brand has made a "sensational" donation to the fund.
The cost of the things is from 80 to 300 dollars. Not so much for the opportunity to once again pay tribute to one of the brightest stars of the contemporary world.