Eccentric singer Lana Del Rey makes a hairdo in the style of the 1960-s. Greased back hairstyle, and a hairdo a la "Babette." But the main thing to point out is the choice of her accessories. Lana decorates her hair with birds and butterflies.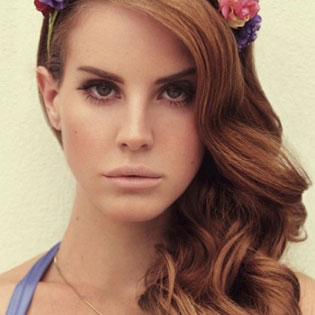 Lana Del Rey is not a run-of-the-mill person. She is called eccentric and mysterious, and her voice is compared with the voices of such vocalists as Nancy Sinatra and Ambrosia Parsley from the Shivaree band. Lana's style of behavior and clothing can hardly be called normal.
Until recently, Lana preferred Hollywood's golden style. She tucked her hair with soft waves and decorated it with luxurious accessories. The singer was one of the most elegant guests at the Cannes Film Festival.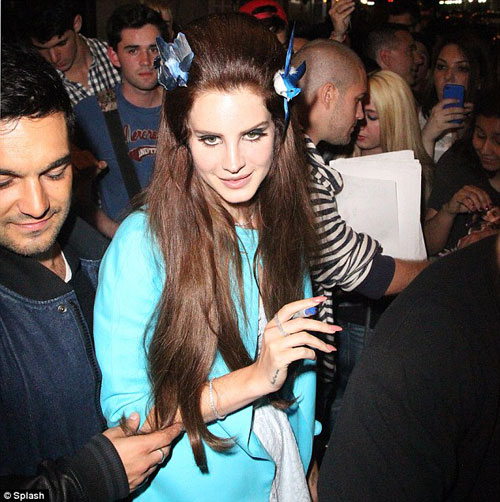 Time does not stand still, fashion and tastes are changing rapidly. So being tired of the strict hairstyle of the 1950-s, Lana turned to the sixties instead. She makes high-styling, often chooses greased back hairstyle and the hairdo a la "Babette" in the style of Brigitte Bardot. The accessories are different too.
Lana Del Rey has recently adorned her head with a pin, which had a swarm of butterflies. And a few days ago, her voluminous hair was trimmed by two lovely birds.