The Italian fashion house Prada has prepared a new collection of accessories for the upcoming fall season, which will begin in a month.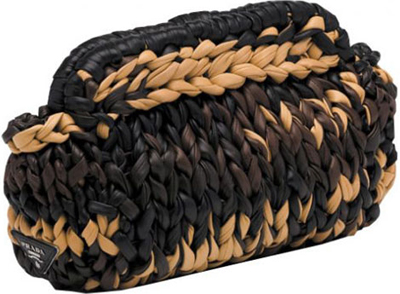 This collection can perfectly complement the wardrobes for the cold fall weather. "Knit" bags, which are part of this collection, are actually made with finest strips of leather, and yet they look like they are made with natural wool in bright colors.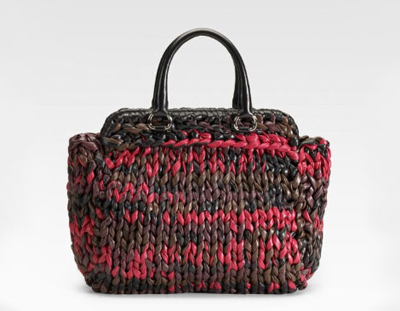 The collection of "knit" Prada handbags contains various models- starting from bright everyday large bags, practically sized, and miniature knitted clutch bags made with monotone leather. The models will be quite pricey, as they price will range from $2600 to $4500.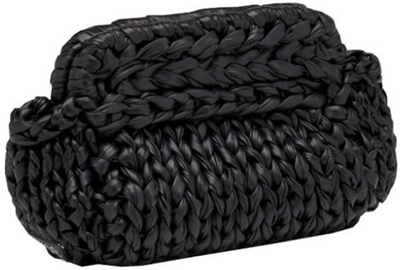 Source of the image: Stylefrizz