Fall 2010 and winter 2011 at Lancel will feature the beautiful actress Isabelle Adjani. The practice of dedicating handbags to great women is turning into a tradition. That the previous design, which was inspired by the image of Brigitte Bardot, is still very popular with fashionistas.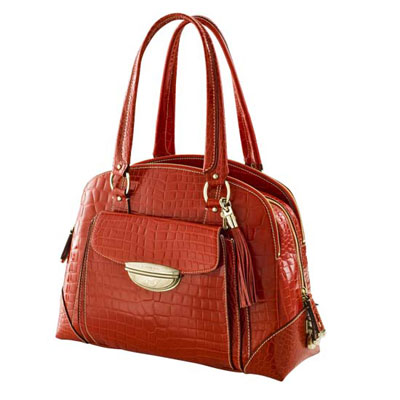 Lancel, the French fashion house with 135 year-old history, always uses bright, rich, and sparkling colors in its designs in order to create genuine luxury. All Lancel's heroines have something in common – perfect combination of natural coquetry and femininity, independence and inner freedom.
Isabelle Adjani commented on this masterpiece by saying: " My entire life is inside this bag. My deepest secrets will be revealed as soon as someone else takes it into possession…"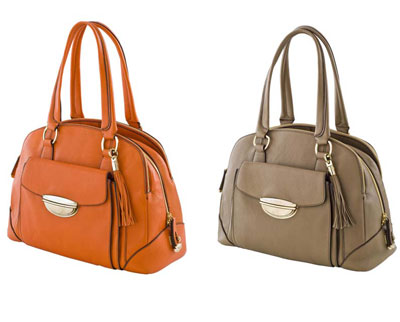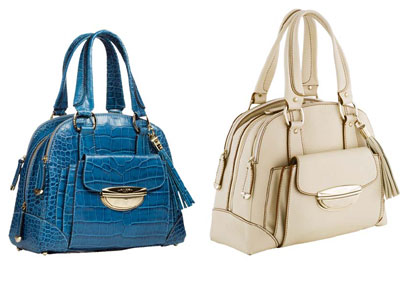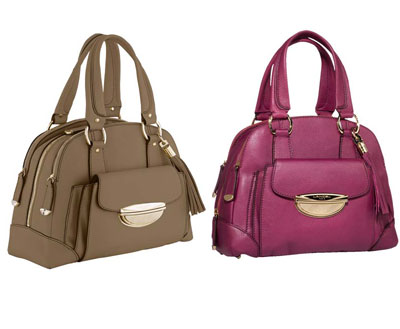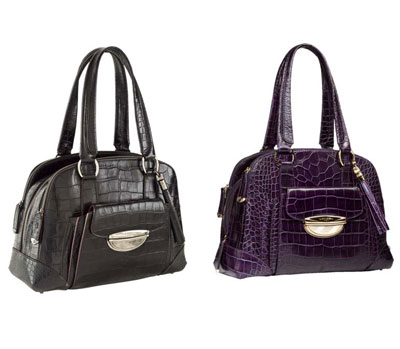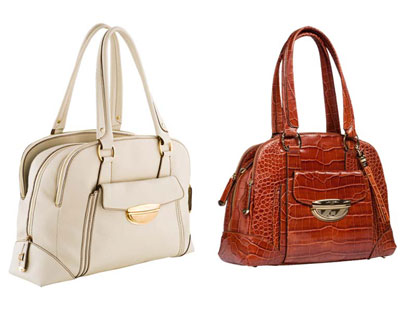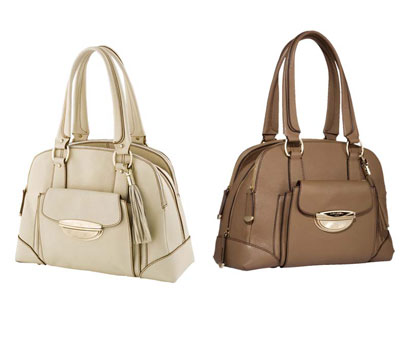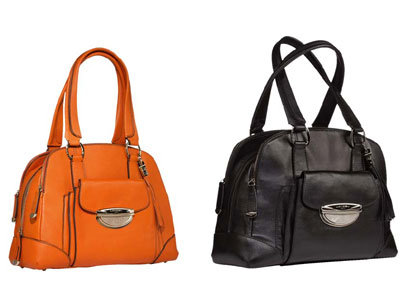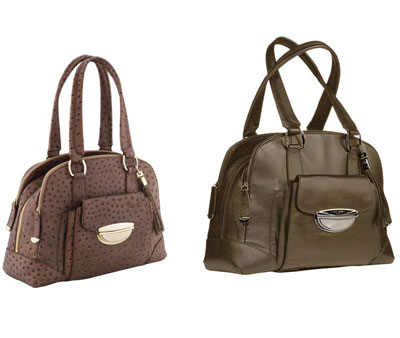 Source of the image: Zimbio.