If you have always dreamed of creating your own pair of high-heeled shoes, you now have the chance. Prada fashion house has launched a program with which you can design your shoes, and Prada will make them for you.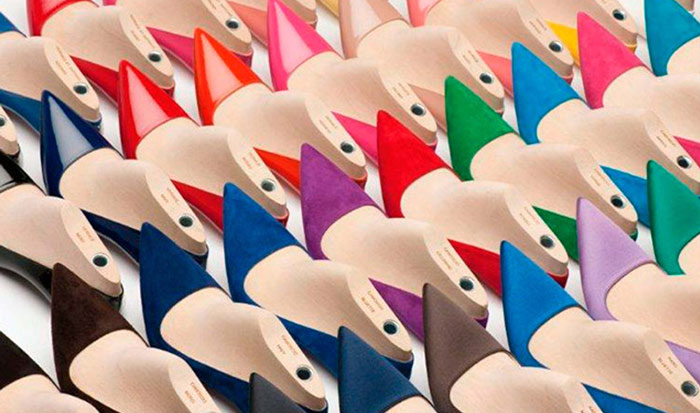 The program is available in all Prada boutiques. From now on, every visitor to the shop can use a unique service. The program allows you to choose your own silhouette, toe box shape, size and shape of the heel (there is even a metal stud among the options), the height of your heels (4.3 inches is a maximum option), texture and color (27 colors to choose from).
The cost of a pair of shoes created by individual design will start at $745. And the clients will only have to wait until the brand fulfills their dreams.
It is worth noting that more and more fashion brands offer their customers to come up with the design for the brand products. It is interesting to know if there will be such an opportunity in cosmetic boutiques: to create your nail polish shade or eye shadows.