Mario fans will surely appreciate these new Arizona-originating YOUCH Piranha Plant Earrings that look as if they were chewing up your earlobes without losing any of their toyish cuteness.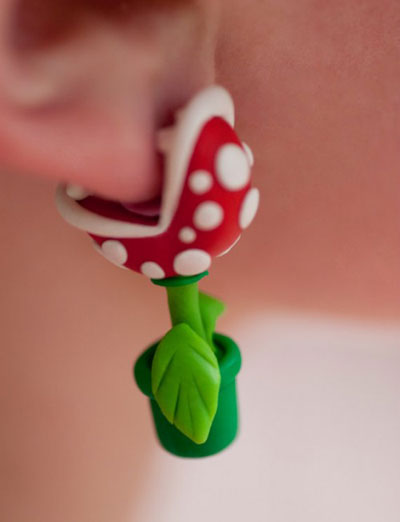 Etsy's creation by lizglizz, the monster plants hanging from the ears are handmade, definitely unlike anything you've worn before and promise to become a hit on well-chosen occasions. The first batch is reported to have been grabbed up, hopefully some more are coming soon at the original price of $3.80.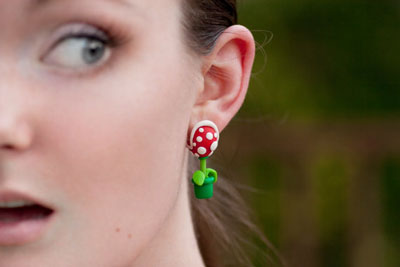 Source of the image: Whokilledbambi.