High heels and aggressive design are the business cards of Christian Louboutin's shoe collections. And the Fall 2011 collection has incredibly predatory specimens.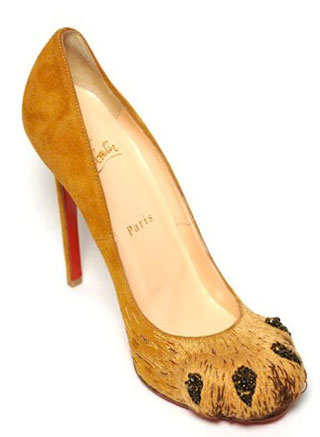 The presence of rhinestones, crystals and feathers in Christian Louboutin's shoes does not surprise real connoisseurs of the brand. He easily "plays" with the materials and ideas which seem to have nothing to do with shoes. And we are already accustomed to such surprises.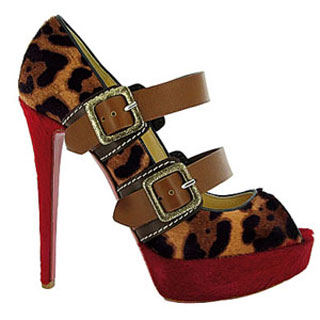 But these shoes with the tights from the Fall 2011 collection have made the critics cheer up.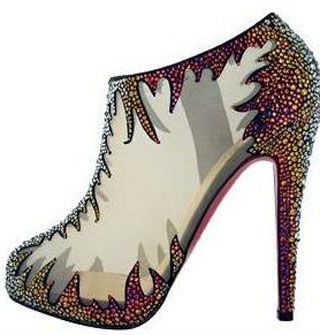 One has to admit that the leopard print is still relevant, but mostly for accessories. The new collection will remind us of it. Are you ready to become a predator during the coming autumn?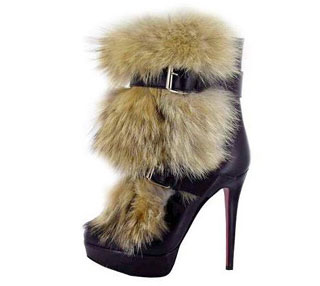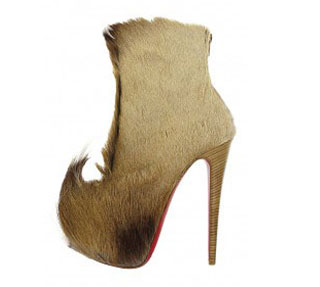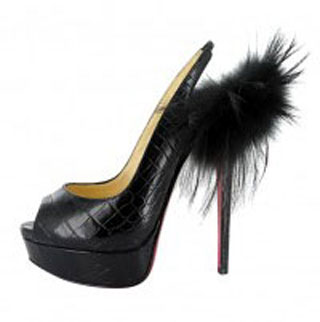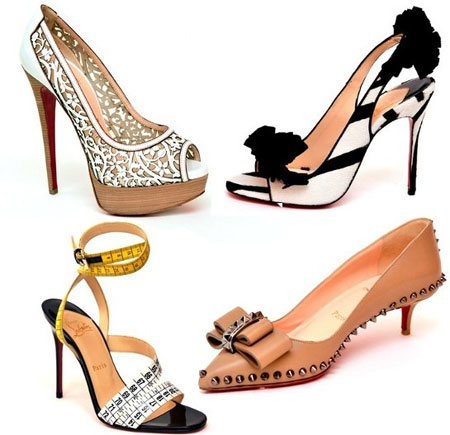 Source of the image: Fashionurbia.