The owner of the Casadei brand believes that shoes are like mirrors, they reflect the owner's inner world. His brand offers very interesting and creative shoe designs. Lovers of classics and high heels will definitely put an eye on some models in this collection; however, the collection also offers some models for those of you who don't like high heels.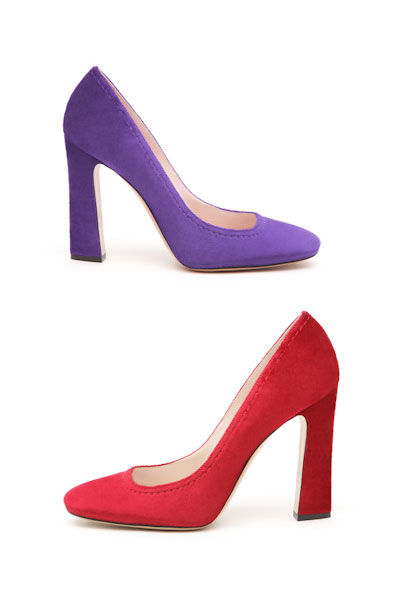 Beautiful design, chic, sensuality, and high quality – you can find all those features in each and every model created by Casadei. While looking through this fall-winter 2009-2010 collection you will be surprised how beautiful and interesting all (without exception) the models are.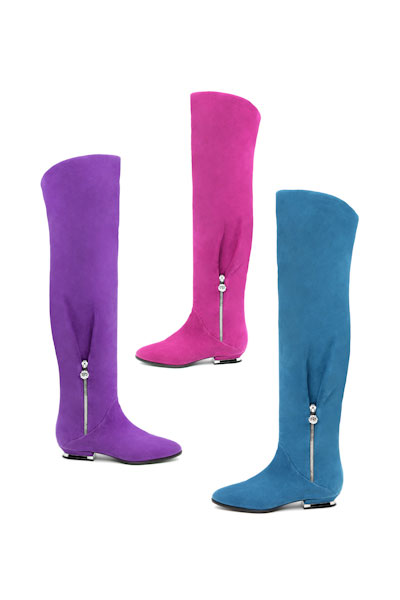 The collection presents classics, but also includes models with bright color, which will perfectly highlight the owner's individuality. Casadei prepared something for you regardless of the nature of the occasion that you need the shoes for, be it for everyday or some celebration.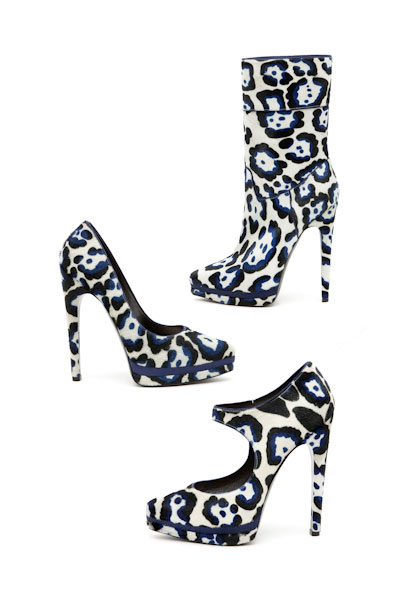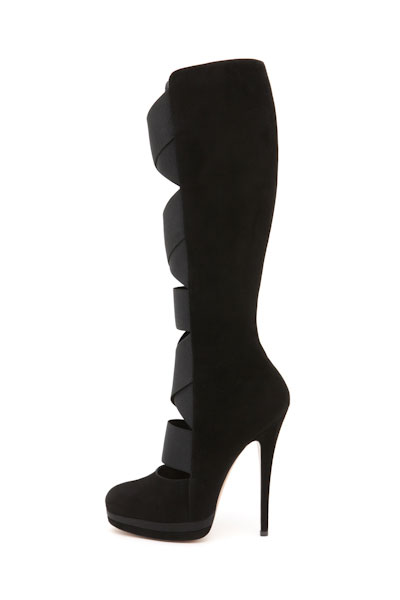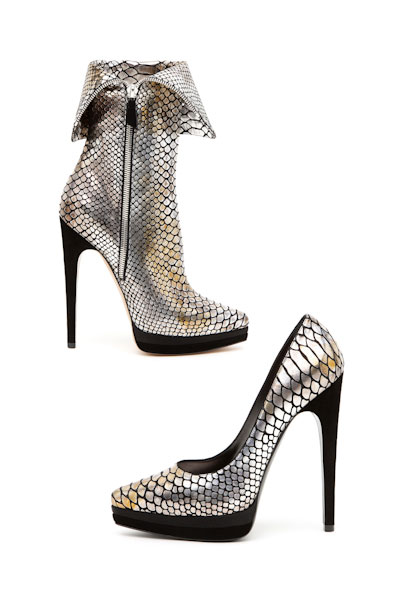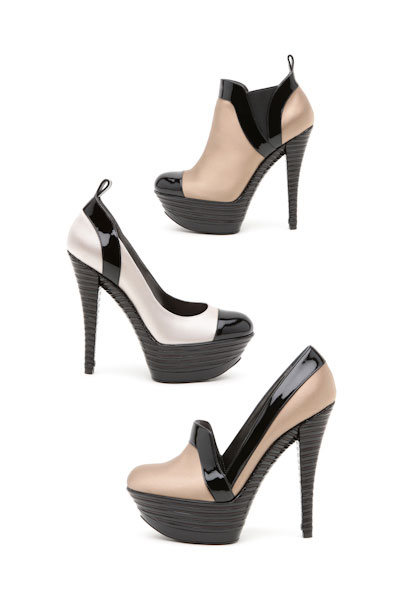 Source of the images: weblogsurf.com.