While Candie's spring ads showed Britney's natural charms off to advantage, as fall approaches, clothes get more and more attention. Now the pop diva is going to appear in trendy dresses and jeans.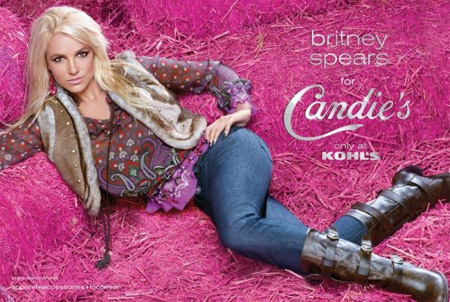 And this time it won't be only the ads – Britney is going to wear Candie's for "Radar", her new video clip. "Radar" tells a story about Britney visiting a polo match where she uses her radar to zero in on a handsome player. A press release reports Britney saying: "I was so excited to wear Candie's in my "Radar" video. I especially loved their jeans and cute dresses which were perfect for the theme of my video."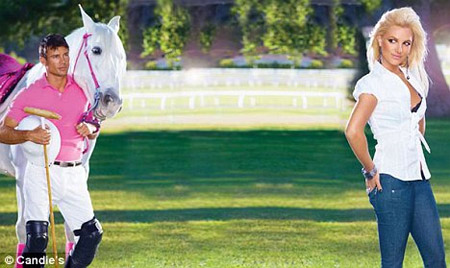 Candie's television commercial featuring footage from the clip is scheduled to appear before the end of the summer, and the print ads will run in September issues of magazines.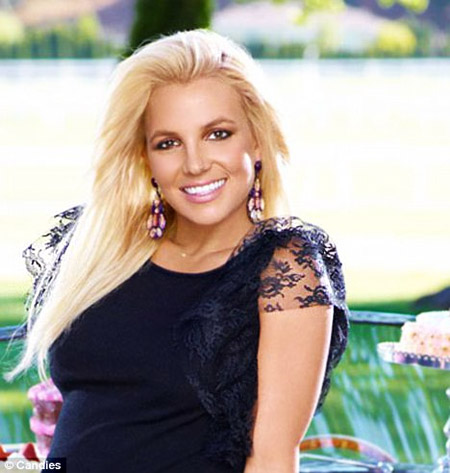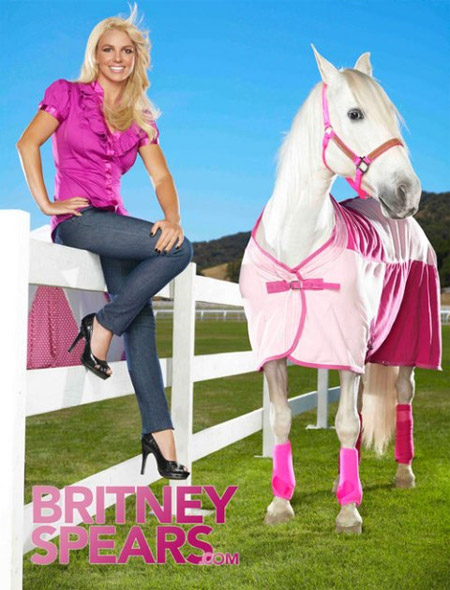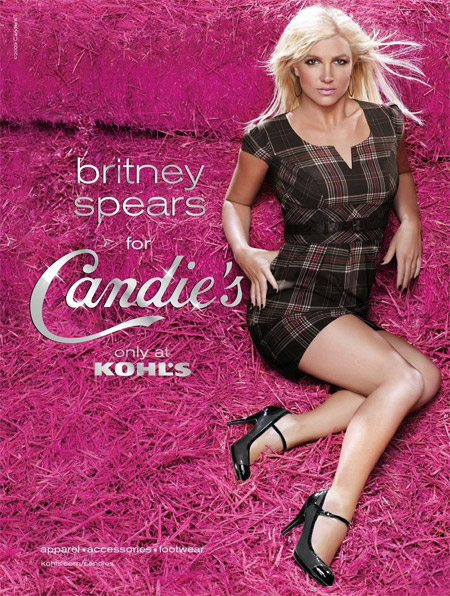 Source of the images: popcrunch.com.