There are so many wonderful books, but we do not notice them and spend our days in the Internet. The designer of Olympia Le-Tan used this statement to begin the presentation of the collection during the Fashion Week in Paris.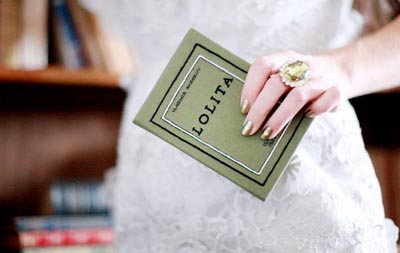 It is hard to disagree: the abundance of information on the web and the ease of access to it clog iron nails in the coffin of the printing media. Olympia is not the first to draw public attention to the burning problem. However, the way of doing that was very original.
Olympia Le-Tan has been producing "book purses", or elegant clutch handbags with original embroidered covers. That is why, instead of amusing stories, one can find all women's stuff inside: cosmetics, a mobile phone and other little things that the owner of the luxury accessory will put there.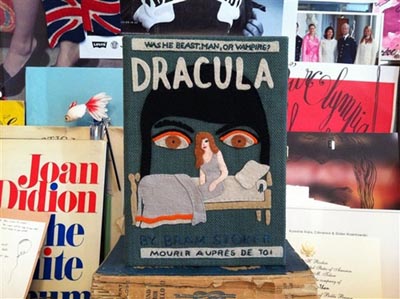 In the "library" of such handmade book purses by Olympia Le-Tan, one can find many iconic works, dearly loved by various ladies at different times. Romantic people will get the forever young "Lolita" by Nabokov, the lovers of Gothic romance will be pleased with "Dracula" by Bram Stoker, and perpetual adolescents will have "The Catcher in the Rye"… And the collection is not restricted to only these masterpieces of world literature.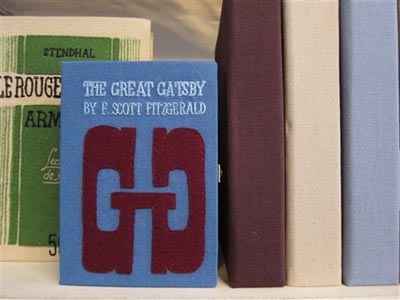 By the way, to become a happy owner of the original accessory is not an easy task. It is not cheap. Since every item is entirely handmade, mass production of such book purses is, of course, improbable. For example, the number of copies of the especially popular "Lolita" is only 16. And the price for the designer clutches is far from affordable: the cost of each purse exceeds one thousand dollars. But one can do little: art has never been cheap.