Spring seems to be the best time to renew your summer wardrobe, and bright accessories in particular. One of the leading sunglasses manufactures, Ray-Ban, has launched their classic line of aviator sunglasses featuring leather detailed brow bar handcrafted on a factory in Italy.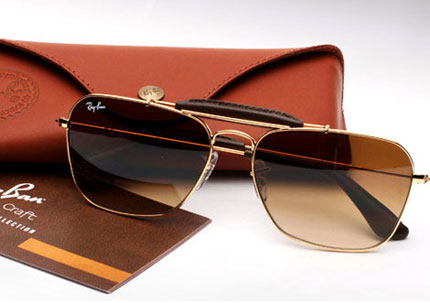 Iconic model was named Outdoorsman and will hit retail market as early as in February. The sunglasses are priced at about $200.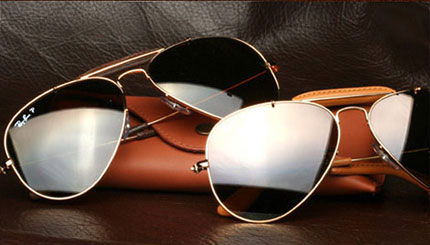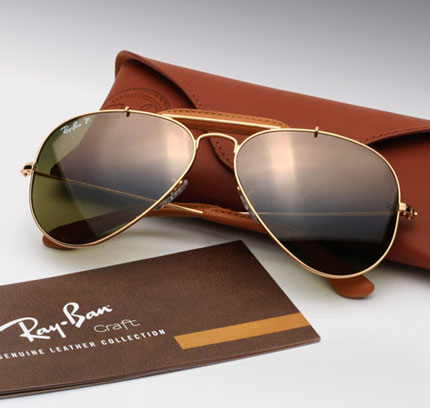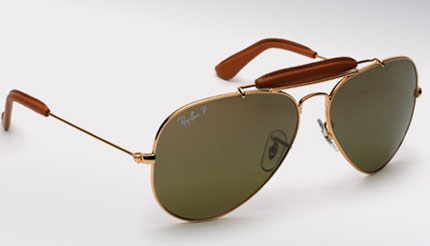 Source of the images: stylefrizz.com.