Every woman wants to be beautiful, have a slender body, and attract male attention. This can be done even without a gym or special diets. There are some secrets that will help you look great and transform even a plus-size body beyond recognition.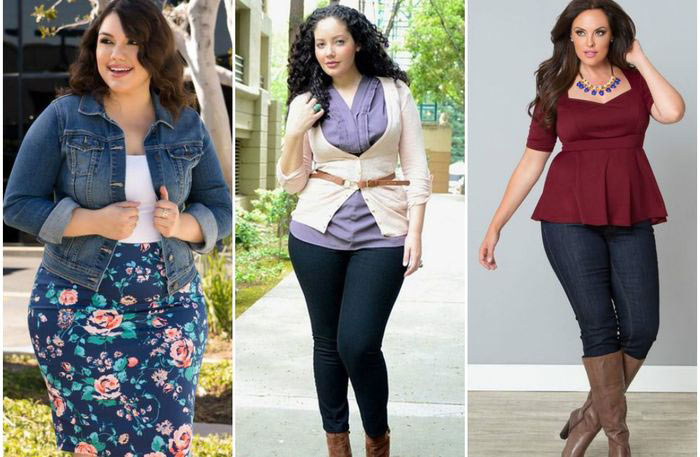 High heels
High heels are always associated with femininity and grace; according to the statistics, more men pay attention to girls wearing heels than those who wear sneakers or sandals. The secret lies in the fact that high-heeled shoes are able to make the body more attractive – they perfectly accentuate the hips and breast line, if the girl keeps her back straight. In addition, high heels will make you taller and visually slimmer.
High-waist pants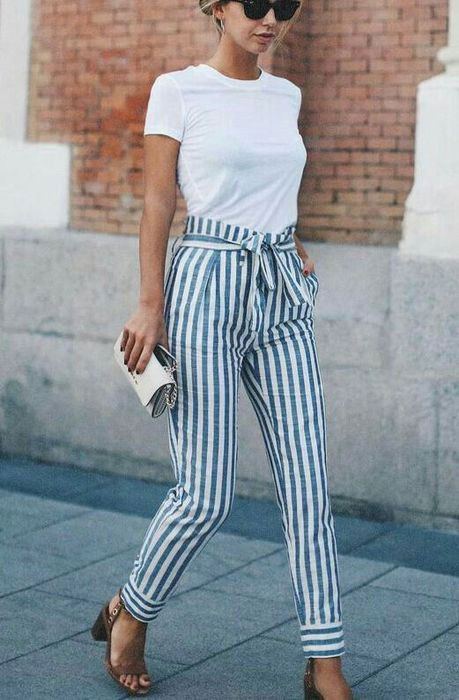 High-waist pants and skirts can work real miracles. In the first place, such clothing hides the belly and ugly body sides. Secondly, such clothes visually make you taller, and at the same time very impressive and sexy.
Simple blouses and tops without decor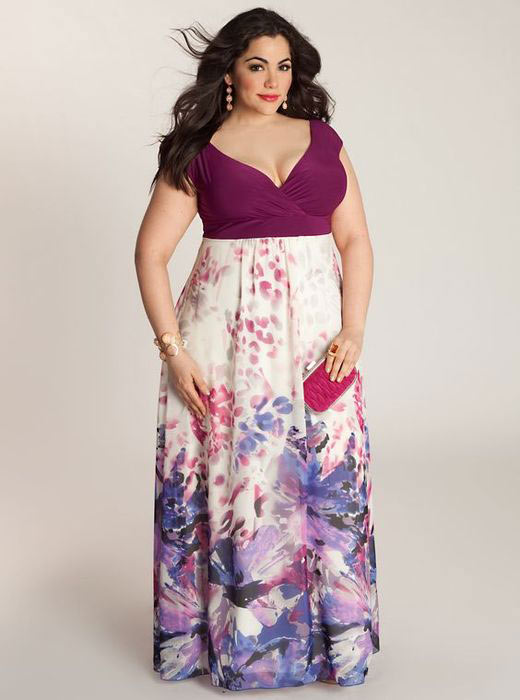 Girls with big breasts should give up loose-fitting boho-style blouses with many ruffles, flounces and other fabric decorations on the chest. All these elements visually increase the already impressive bust size. It is better to choose something a little more modest.
Horizontal vs. Vertical Stripes
Tall girls annoyed by their body height are advised to wear clothes with horizontal stripes. However, it is worth remembering that such clothing makes you look bigger. At the same time, vertical stripes make you look taller and slimmer.
Blouses Hiding a Bigger Belly
However bitter the truth might be, not every girl has a perfect belly. To hide flaws in this area, you need an A-line blouse or a dress. It doesn't have to be loose, just slightly fitting.
Bell sleeves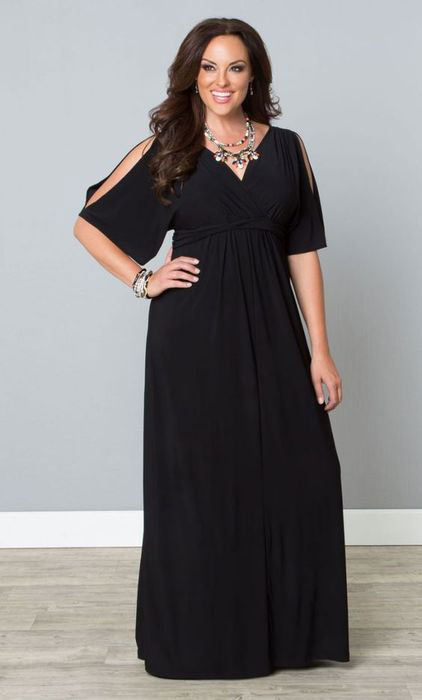 If you need to cover the upper arms, choose dresses with bell sleeves. They perfectly hide plump arms or saggy skin, making the image romantic and feminine.
Large-size jeans
Many overweight women are embarrassed to wear jeans, but they shouldn't be! Curvy women do not have any restrictions in wearing denim pants. Only mind that they should not be tight, and you need to buy your size, not a smaller one.
Focus on the waist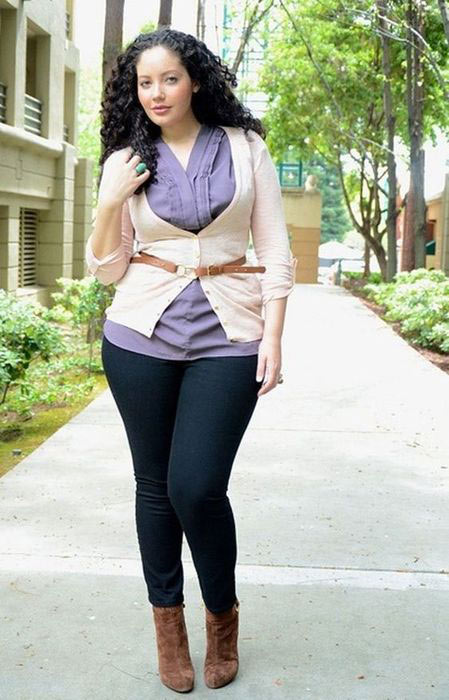 Women themselves are sources of their complexes and a lack of confidence. They wear shapeless and loose clothes, which make them look bigger than they actually are. To avoid this effect, it is necessary to choose slightly fitting (not tight) clothes and, if possible, to emphasize the waist line with a belt, brooch or strap.
A stylish jacket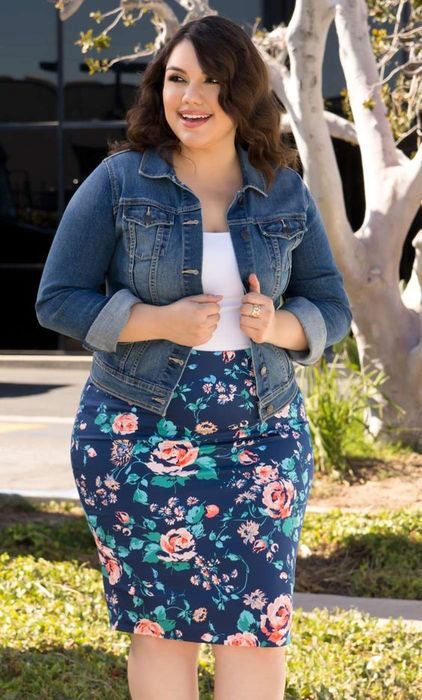 The wardrobe of every plus-size woman should include a stylish slim-fit jacket, no matter what material – denim, leather or raincoat fabric. This clothing item will perfectly complement the image and emphasize the figure, especially if you wear the jacket over a romantic dress or a blouse and a skirt.
Creative style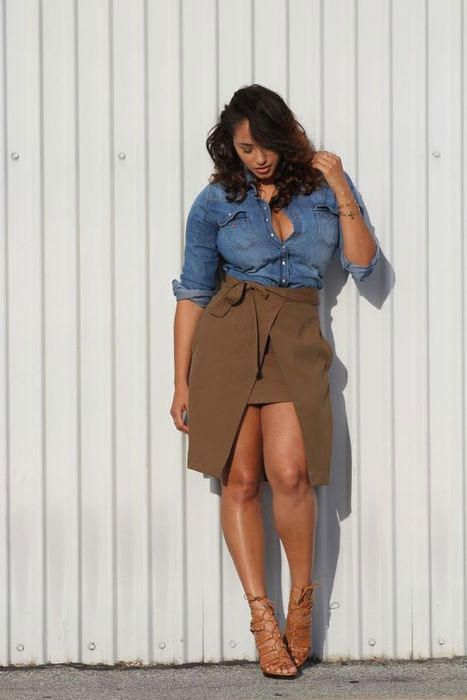 Do not be ashamed of your appearance, every woman is unique. On the contrary, it is necessary to emphasize your strong points and to develop your own style, which will impress others. The main thing is self-confidence!