The men who treat their appearance with care attend beauty salons for thinning eyebrows with wax. Despite the fact that this procedure is very painful, men willingly pay much money to look fashionable and delight their female friends.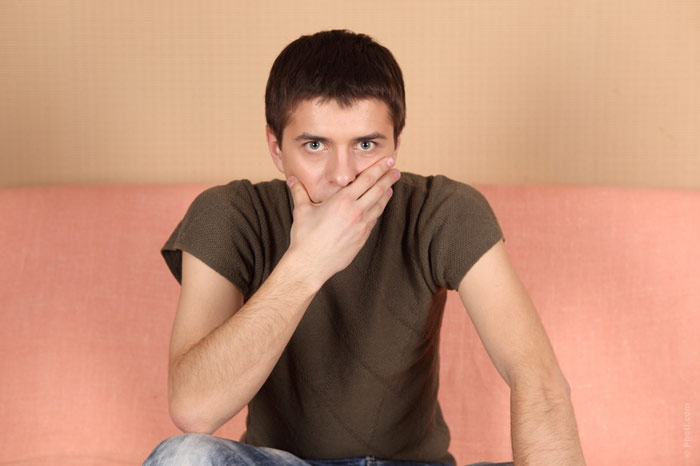 Until recently, men would probably treat eyebrow correction as something quite exotic, but today this practice is becoming a norm. For example, 53-year-old Englishman Keith Yexley regularly attends such procedures, though at his age, men are more worried about the loss of hair on the head. But Keith does not like his "bushy" eyebrows, as well as when eyebrows fuse on the nose bridge.
Like many men, with age Keith began to notice hair growth, which spread to where he did not want to see it. Eyebrows became longer and thicker and resembled an aerial. So he started going to a good beautician. That remarkable woman saved him from other unwanted hair, such as the hair in the nose and ears.
Keith cannot be called metrosexual. He is an ordinary head of the family; he is happily married and raises four children. The influx of such clients is now observed in beauty salons. Ordinary men choose eyebrow waxing more and more often. If young people go to cosmetologists on their own, men of mature age are often forced by their wives to go there. According to Keith, but for his wife, he would have never paid attention to the eyebrows.
The average cost of the eyebrow correction in British beauty salons is 15 pounds. And in order to please their wives, men are willing to suffer pain.