Dreams about a naturally bigger bust are so difficult to chase away. Always, always there's a feeling that the clever guys will invent something quick, efficient and painless, it is just around the corner. Cosmetic surgery does not sound so attractive after that affair with faulty PIP implants. Maybe pads or a special kind of push-up bra will be of help in a case of sore need, but it's hardly what we women are hankering for.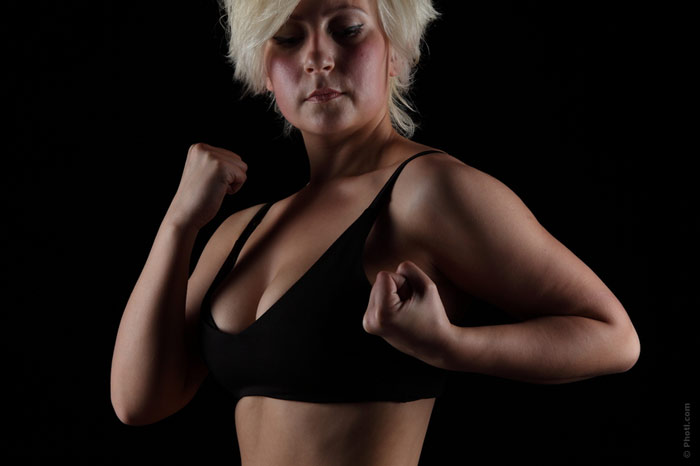 A good magic potion would be more of an answer. That is, in a modern fashion – a new cream, a scientific break-through, far outreaching initial humble expectations and providing us finally with real volume. Besides, apart from the scientific discovery it is likely to use natural ingredients that will biologically stimulate the desired expansion. A good dream, isn't it?
Some part of the dream has been realized in a new beauty product called Talika Bust Phytoserum, unleashed at the price of £35, promising to tackle the breast with plant-based extract known as Gulgul back in the time of the rise of Ayurvedic medicine. It's said to hydrate and tone the breast as well as affect the volume.
Trying to bring you a genuine product, the producers arranged an independent clinical study to be carried out. The results of the placebo-controlled research conducted on 30 women may be not the most spectacular ones of the century, but 80% success doesn't sound too bad, either. The volunteers reported better firmness, a noticeable lift and "satisfactory gains in volume."
Talika Bust Phytoserum has a France-based one month sales history, half a million bottles are already gone, the seller Boots doubled the next order. Has the long-awaited-for miracle happened?