The Center for Disease Control and Prevention (CDC) has reported on its official website that regular suntan beds before the age of 35 increase the risk of melanoma by 75%.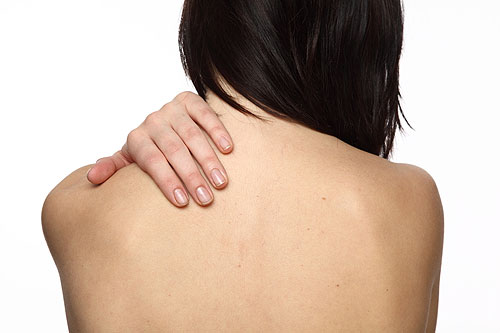 Melanoma is the most aggressive form of skin cancer. According to the study conducted by CDC and the National Cancer Institute young people aged 18 to 29, especially white-skinned girls, make up the major risk group is, as RIA News reports.
Taking into account the growing trend of young girls aged 18 to 21 and 22 to 25 visiting the solarium; CDC considers it necessary to inform young people about the high risk to health. Another study found out that half of the surveyed women inAmericawho regularly have suntan beds get burns at least once a year. Ultraviolet radiation from the sun or tanning lamps is the main factor in the development of skin cancer, as CDC informs.
The experts remind that we should protect ourselves from the harmful effect of ultraviolet radiation. It is better to remain in the shade from 10 a.m. to 14 p.m. You should also wear the hat, clothes and sunglasses that maximally protect your skin and eyes. The protection factor of your sunscreen should be at least 15. It should also block the influence of UVA and UVB rays.