Sometimes, you just want to try something new. Whether you take a martial arts class or redesign your home, a positive change is always kin to a new outlook. Often, our hair changes our outlook and gives us more confidence. Do you want to go blonde, short, long, or something bright and new? You can achieve this new look and sense of confidence through hair extensions.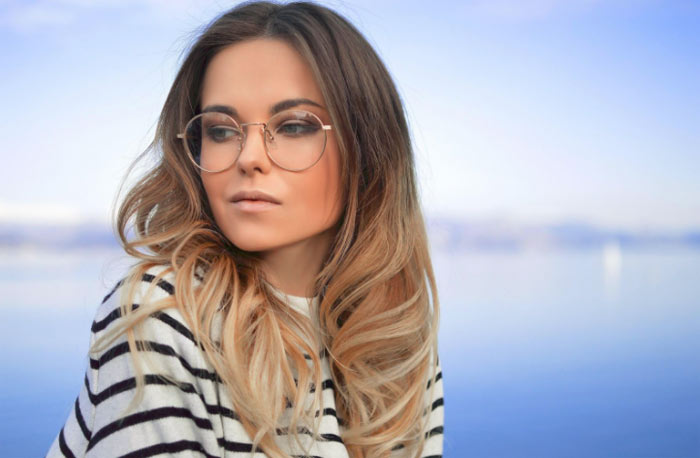 There are two types of hair extensions: human hair and synthetic hair. You should understand the difference between the two before you choose which hair extension to have applied to your natural hair. For professional stylists, the first choice will be to use real human hair.
Using Real Hair Extensions
When you use human hair for extensions, it is much easier to color and style to each client's preference. It is easier to keep this type of hair extension as it is as easy to care for as your natural hair, although you need to pay attention to how you moisturize. Your hair's natural oil won't extend to your new length, so use natural oils to keep your extensions blended well with your natural hair.
While it is often a more expensive option, but they offer great versatility and require the care that you'd normally pay for your natural hair. It does require a gentler wash, but you may use your own shampoo and human hair extensions can last up to one year with proper care. If you use a clip-in can be removed at night, but many extensions are applied with glue, thread or heat.
Synthetic Hair Options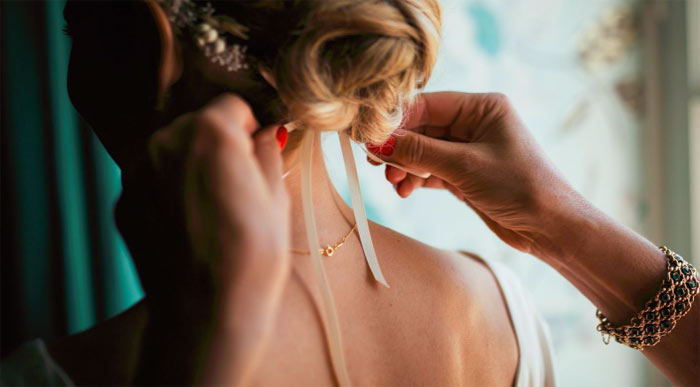 A more affordable alternative to human hair extensions is synthetic hair extensions. Many prefer them as they are longer lasting and lower maintenance than human hair. A synthetic hair extension is created from plastic fibers, and they can be styled as necessary and there is little upkeep to keep the style. As well, it is not affected by weather or rain as natural or human hair is.
Synthetic hair extensions cannot be slept in as it will become matted, and it provides a less-natural look and feel than a human hair extension. It cannot be dyed to match your natural hair color, and you cannot use the typical tools and products on synthetics that you can use on human hair colors. Still, if you just want to try something new for a few days to a few weeks, they are easy to manage.
Making a Choice
If you'd like to do some more research on which companies are good, here's a good resource to start with: Best Virgin Hair Companies 2018 | Hair Critics. Some women use hair extensions to try out a new color, such as a pink or green clip-in to see if they'd like to use that color in their hair. Some would like a bit of length or need more hair to style for their wedding or big event. Be confident in the new hair you wear; there are options, colors, styles, and more to be considered as you explore which hair extensions are right for you.