A general fashion of having a beard led to an unexpected trend in cosmetic surgery. The men, who cannot boast having abundant facial hair, go to a beauty clinic for transplantation.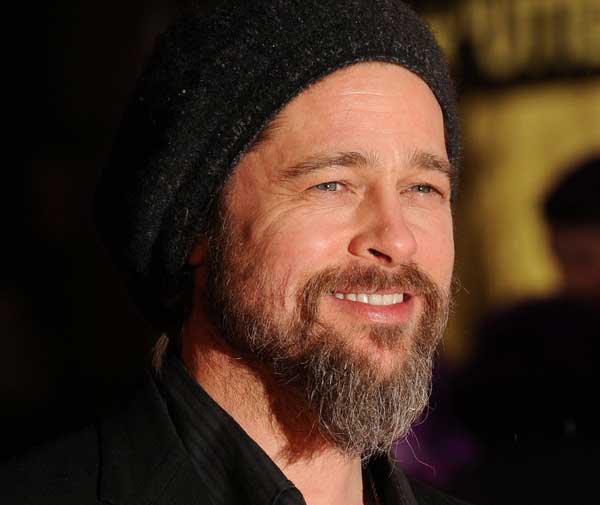 Dr. Bessam Farjo is the pioneer of such procedures. He performed the first beard transplantation in 1996. Today, he has an endless list of the men, who want to have this surgery. Every year, the number of clients at Farjo Hair Institute increases by about 6 times. A growing number of men want to get hair follicles on the face to match the trend started by celebrities.
According to Dr. Farjo, a thick beard is a very burning issue today, even though it either gets fashionable or comes out of fashion from time to time. During the last year and a half his clinic has seen a very significant influx of visitors. Men want to get rid of the "bald spots" in the area of ​​the mouth and chin, where hair does not grow, in order to be able to grow a beard. Though some clients dream of a thick beard, it is most important to have a "designer edging", which has become extremely popular.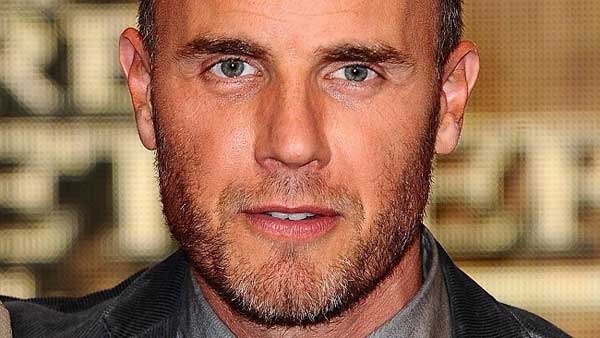 Donor hairs for beard transplantations are taken from the back of the head, just as in the case of traditional hair transplantation because of hair loss. There are two common methods of transplantation: a method of FUE (seamless transplantation) and strip transplantation. As noted by Dr. Farjo, potential patients most often refer to bearded celebrities, whom they would prefer to look like.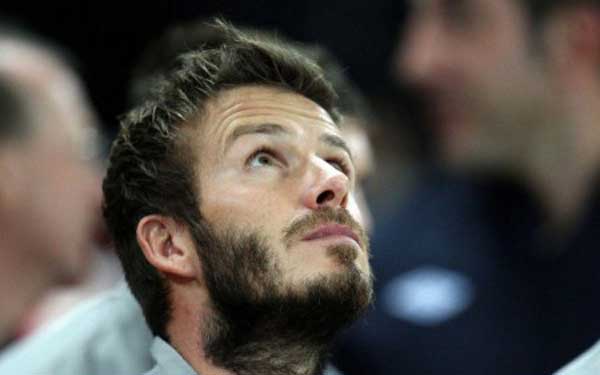 Among the "role models" in the UK, the first place belongs to Gary Barlow (24% of clients want to imitate his beard), followed by David Beckham (20%), while the third place goes to George Clooney (13%). Other celebrities include Brad Pitt, Tom Selleck, Ewan McGregor, Ashton Kutcher, Zach Galifianakis and Richard Branson.