If you are thinking about hair extensions, regardless of if you want flip-ins or some other type, but not sure if you are ready to take the plunge, there are some benefits you should learn about.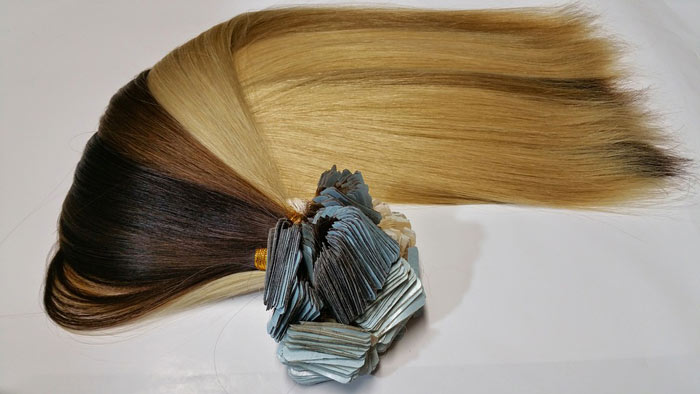 Even though hair extensions may not be right for everyone, there are a number of advantages that they offer. The majority of people believe that extensions are only good for adding volume and length to your hair; however, this isn't the case. While the extensions will do this, they are not the only benefits that are offered. Some additional benefits of extensions and why you should consider them can be found here.
1. Add Instant Length with Your Hair Extensions
While adding length is not the only benefit offered by hair extensions, it is likely the most popular one. Being able to add length to your hair – instantly – is the top reason that women consider these extensions to begin with.
This could be beneficial for women who have hair that simply won't grow quick enough, or that won't exceed a certain length, regardless of what they do. Or, if you have dyed your hair so many times that the ends are fried, an extension can help hide the damage. Regardless of the reasons that you want more length to your hair, extensions will help you achieve it.
The fact is, with the extensions, you don't have to wait month after month to achieve the desired effect. Extensions will allow you to lengthen your hair right away.
2. Add Color to Your Natural Hair with Extensions
If you are thinking about changing the color of your hair, but not sure you want to use permanent dye for this, you can use different colored extensions. This will help you achieve the same look, but the effect won't be permanent.
You can choose balayage or ombre style and have different colors toward the ends or middle of your hair. Or you can choose highlights and add color throughout all of your hair. The best part is, you can add virtually any color to your extensions from traditional colors such as brunette and blonde, to purple and blue.
3. Add Volume with Hair Extensions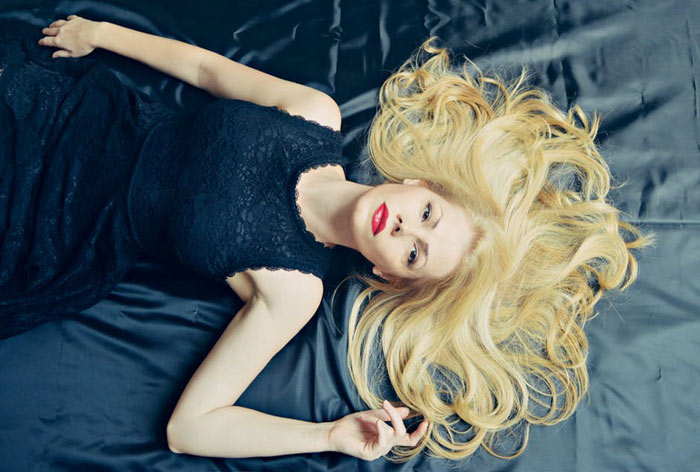 In addition to adding length and color to your hair, extensions will also add quite a bit of volume. If you have hair that has started to thin, then extensions are the ideal way to add volume so that you get the hair that you desire. This can also help you increase your self-confidence.
Even if you have suffered from thin hair throughout your life, you will still be able to use hair extensions to add volume that you want. There are some brands of hair extensions that are designed specifically for adding volume, which means that you can easily achieve the desired look.
4. Hide Bad Cuts or Other Hair Issues with Hair Extensions
Have you recently had your hair cut and now you regret the look? Or, did the stylist get the wrong look? If so, you may want to hide the bad haircut until your natural hair grows back. A great way to do this is with hair extensions. These can help you get through rough hair times unscathed.
5. Change Your Hairstyle with Extensions
Are you trying to change up your look? If you have had the same style for more than a decade, then you may want to change things, but not a permanent change. If this sounds like you, then it is a good idea to consider extensions. This will let you change your style on a whim, regardless of the look that you want to achieve.
If you are on the fence about hair extensions, consider all the many benefits they offer here. As you can see, they will help you accomplish a number of new looks with ease.