Weight gain has become a common disaster in recent times. Especially in the urban areas, people gain a lot of weight over a less period of time. This is attributed mainly to the nature of jobs and the eating habits, although hereditary factors cause weight gain as well. Weight gained by eating habit can be reduced considerably by exercise. However, some find it hard to strain their bodies during exercises so as to lose weight. On the other hand, weight gained by hereditary factors is sometimes hard to eradicate by exercising. To help people lose weight with relative ease scientist have come up with necessary supplements. The supplements work by either reducing appetite, reducing absorption of fat or/and increasing fat burning in our bodies. The following are weight reducing products that may help you.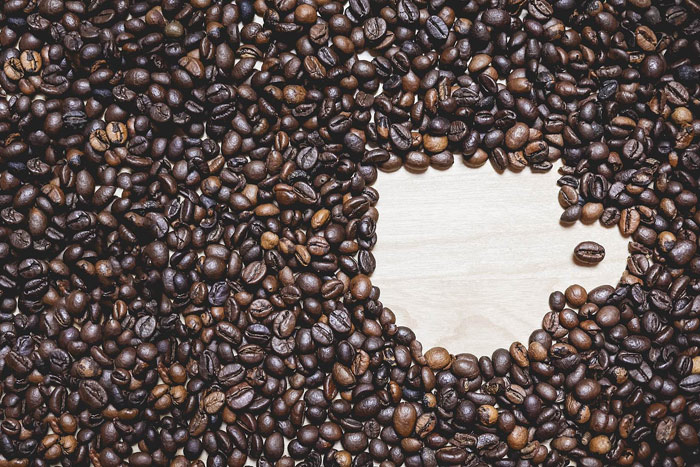 Caffeine
This is the most common product in many weight loss pills and supplements. It is found naturally in tea and coffee. Caffeine works by increasing metabolism and fat burning processes in our body hence reducing weight. Instead of using pills with caffeine, one can get naturally caffeine from coffee and tea. However, caffeine can cause nausea, diarrhea, irritability, and lack of sleep to people who are caffeine intolerant.
Ketones
This is a substance found naturally in raspberry, although there is a man-made version in weight loss supplements. The ketones are a primary source of energy when included in your diet. They also break down fats while increasing the rate of production of hormones which aid in weight loss. There are some tests carried to show if the diet is working for you. You can visit Ketogenicsupplementreviews.com to get more information on tests carried.
Glucomannan
This is a natural fiber substance found in yams. It is advisable to take glucomannan 30 minutes before the main meal. This is because it stays in the stomach making you feel full. Consequently, you tend to eat less. Less eating results in weight reduction over a period of time. This substance combined with healthy diets can reduce the weight of up to 4kgs in about a month.
Green tea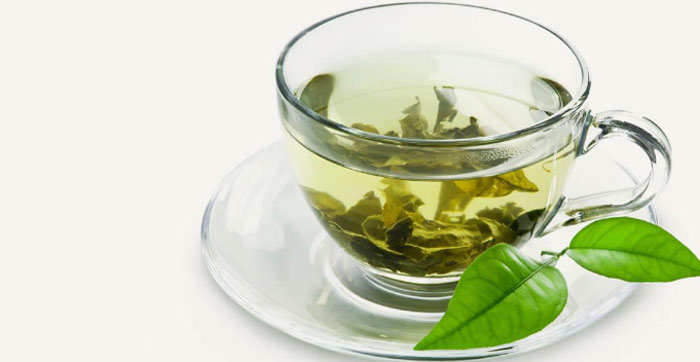 Green tea extracts have antioxidant properties which aid in burning of excess fat. That is the main reason why they are used in weight reducing pills. Apart from that, they also increase secretion of a hormone called norepinephrine known to aid in fat burning. This substance is very effective in burning fats around the waist.
Synephrine
The substance is found in bitter oranges and it's mostly used in the making of weight loss supplements. It reduces appetite and increases burning of fats. However, it has serious sides effect which includes heart diseases.
Meratrim
This is a synthetic substance made from plants. It inhibits multiplication of cells that store fats. This makes it impossible to store excessive fats. The supplement also helps cells burn excess fat reducing weight considerable. The study shows that you can reduce your weight at a rate of more than 5kgs in one and half months. It is also known to reduce sugar and cholesterol in the blood.Weight gain can lead to serious disease of the heart as well obesity. It is important to keep your weight in check. This can be done by proper eating habit as well as exercises. As the say goes, 'prevention is better than cure'.