The famous Hollywood actor Robert Downey Jr. takes the leading place in Vulture's rating of "100 most valuable stars" for the second year in a row. In addition, the idol of millions has won the title of "King."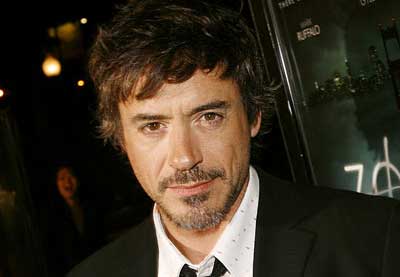 Making up the list, the popular edition was guided by the amount of cash fees, critical acclaim and awards received by the stars, mentions in the press and social networks. Of course, this year's leader is unmatched Downey Jr., who once headed the list of the most "expensive" actors according to the Forbes publication.
The second line of the rating and the title "The celebrity, who began to smile again" went to Leonardo DiCaprio.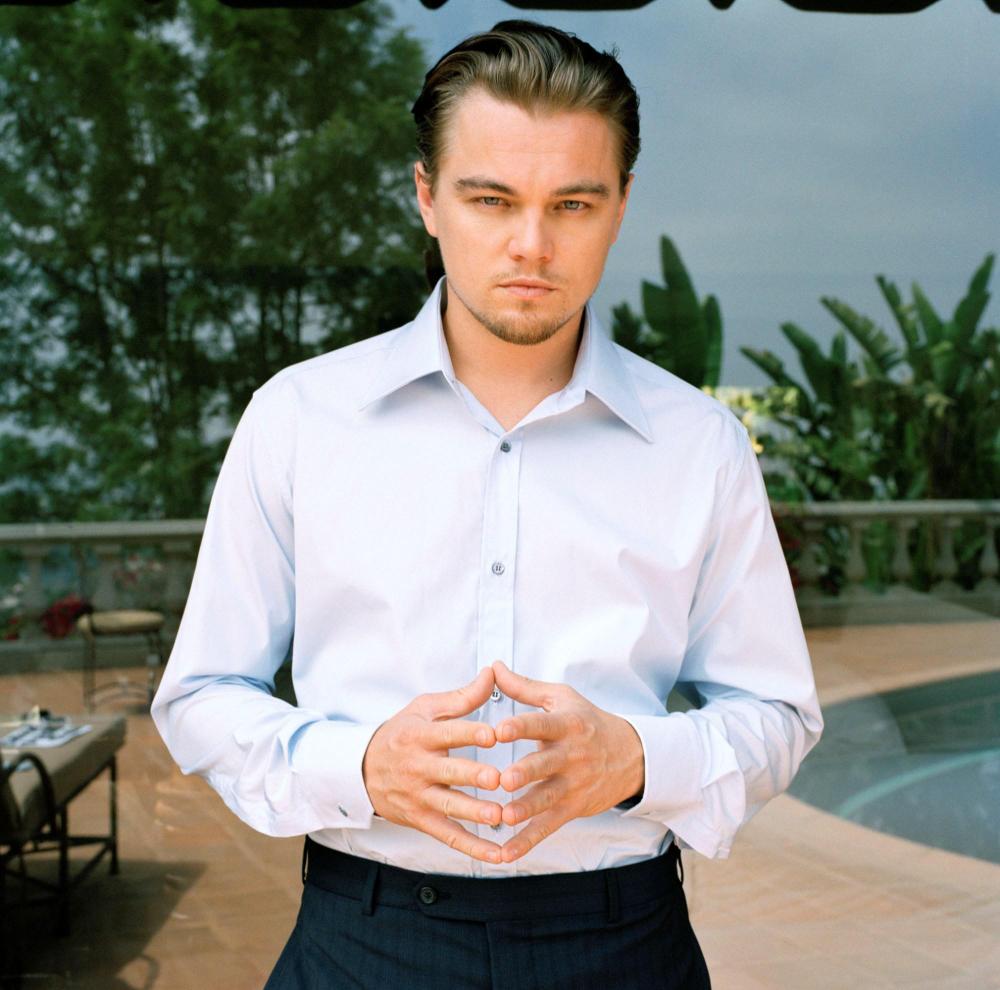 The bronze was awarded to the Oscar-winning actress Jennifer Lawrence. Despite her young age, she was able to be ranked higher than such famous actresses as Sandra Bullock, Angelina Jolie, and Meryl Streep.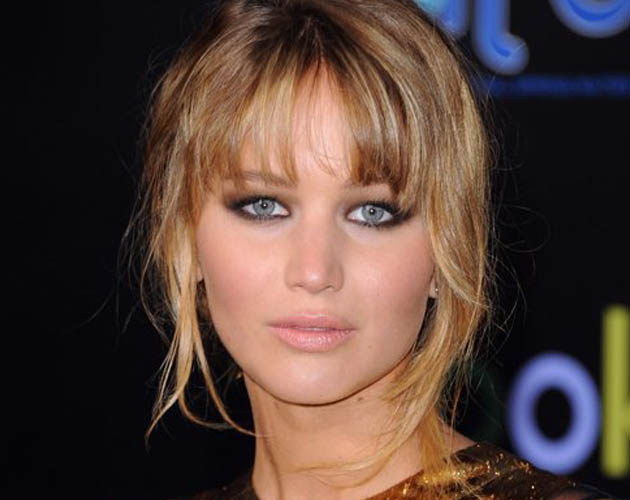 The top ten of the most valuable stars of 2013 is as follows:
Robert Downey Jr.
Leonardo DiCaprio
Jennifer Lawrence
Sandra Bullock
Brad Pitt
Will Smith
Christian Bale
Denzel Washington
Tom Hanks
Johnny Depp
Hugh Jackman
Angelina Jolie
Meryl Streep
Tom Cruise
Daniel Radcliffe
Jennifer Aniston
Daniel Craig
George Clooney
Matt Damon
Mila Kunis