Victoria Beckham, the mother of four children and an extremely busy woman, has told the Hello! Magazine what cosmetic & makeup products make her skin so young and fresh.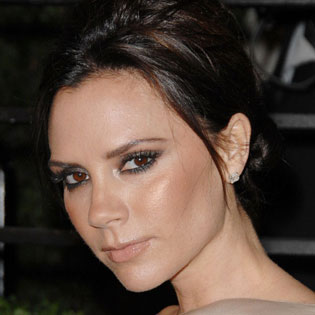 As for the face, she always uses Dr. Lancer cosmetics. The brand belongs to the dermatologist, whom Victoria met when she lived in Los Angeles. He also serves as personal adviser to stars like Beyonce, TV host Ellen DeGeneres and actress Denise Richards.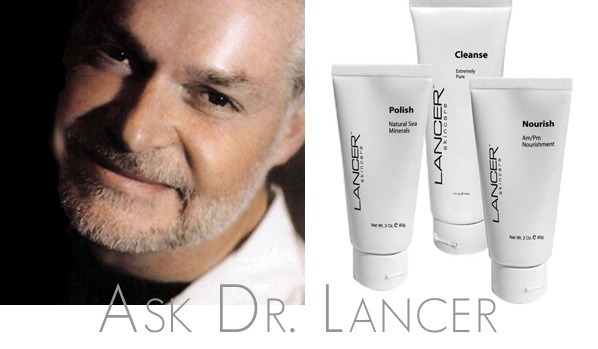 1. Weleda Body Lotion
For the body, Victoria uses moisturizing Weleda body lotion, applying a thick layer of it.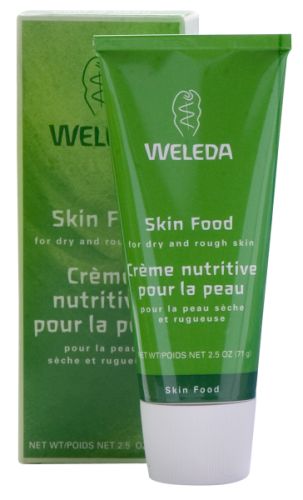 2. Stila Lip Gloss
Speaking of makeup, Victoria says her favorite lip glosses represent the Stila brand – the ones that open with a click. According to the star, they not only smell good, but have a pleasant taste as well.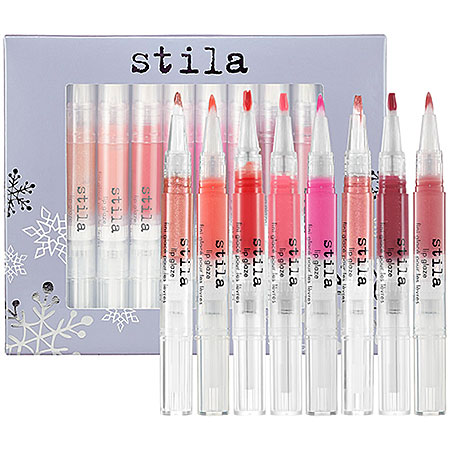 3. Elizabeth Arden Eight Hour Cream
In addition, 38-year-old Beckham usually applies the famous Elizabeth Arden cream on her lips. The product is called Eight Hour Cream, which helps the lips stay well moisturized all day.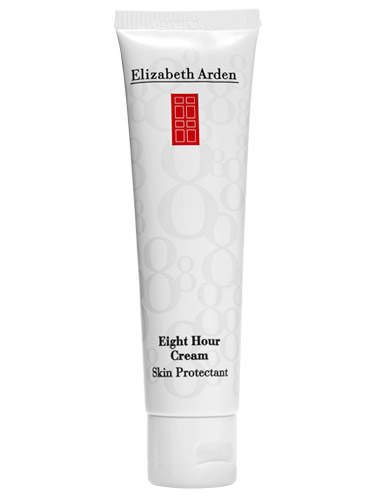 4. Nude Lip Gloss
The former "spice girl" also told the newspaper that if she worked in the sphere of beauty products, she would certainly invent a perfect nude lip gloss.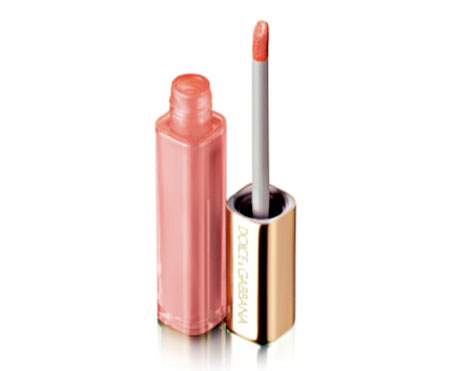 5. Chanel Nail Enamels
As for the manicure, Victoria prefers Chanel nail enamels because, in her words, this brand always produces "forward-looking shades."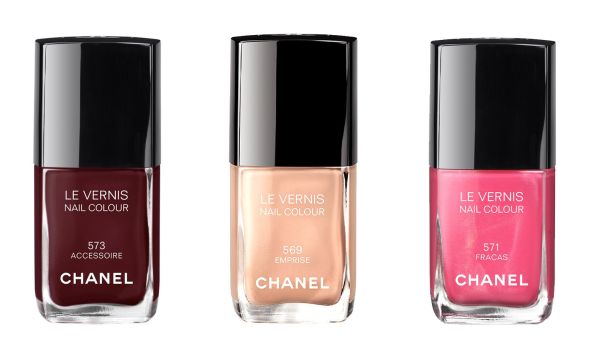 6. Autobronzant
Victoria also admitted that she had stopped using tanning products. Earlier, she used to resort to autobronzants quite often and, because of that, she sometimes looked ridiculous. Now Beckham prefers the natural skin tone.