Actress Liv Tyler is a constant muse of the Givenchy brand, and she has again presented the brand's collection of makeup and a new fragrance.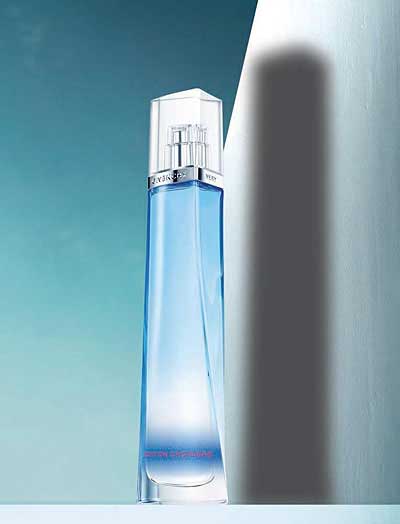 In the first advertising poster, Liv demonstrated what pure beauty meant: smooth skin with a light tan, a perfect face radiating freshness, and exclusively natural makeup. You can agree that it is exactly the way you would like to look during a hot summer – natural, but luxurious.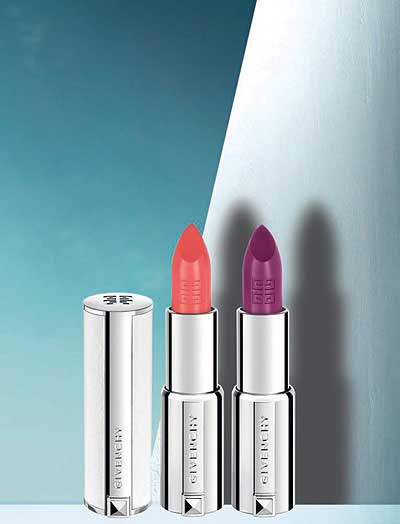 However, the Croisiere line of cosmetics includes not only transparent colors, but quite rich shades as well – coral, orange, and purple. They are included in the palette of lipsticks, lip glosses, and nail polishes. As for the skin of the face and body, creative director Nicolas de Gennes prepared a lotion with a tanning effect and a makeup base with shimmering particles. A bronzer powder will help you complete the makeup. It will make your cheekbones look as chiseled as those of Liv Tyler's.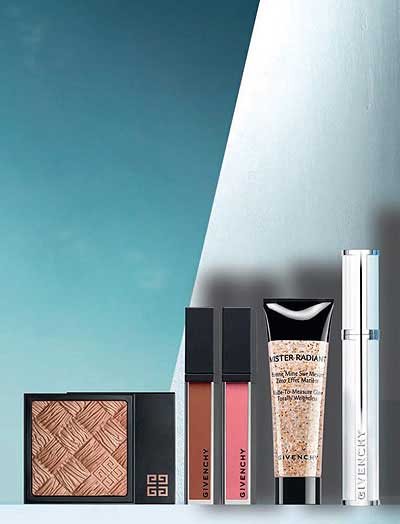 Very Irresistible Croisiere fragrance is the final touch in the summer image. It contains the notes of bergamot, magnolia, rose, peony, gardenia, musk, and jasmine.