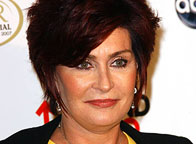 It isn't a secret that living rock legend Ozzy Osborne's wife Sharon spent $ 600 000 in total on her facelift, liposuction and boob job. But she seems disillusioned and even frustrated about it. Recently, Sharon ranted on US talk show America's Got Talent attacking actresses who are trying to keep their plastic surgeries under wraps.
Osbourne was pretty harsh saying, "Oh my god! Those liars. I hate them. They go, "On no, I wouldn't do anything". Meanwhile, their eyebrows are here".
Nicole Kidman was just slashed that night. Instead of beating around the bush, Sharon chose the Hollywood actress as a vivid example for her criticism. "Nicole Kidman's forehead looks like a flat TV screen – how big is that forehead?"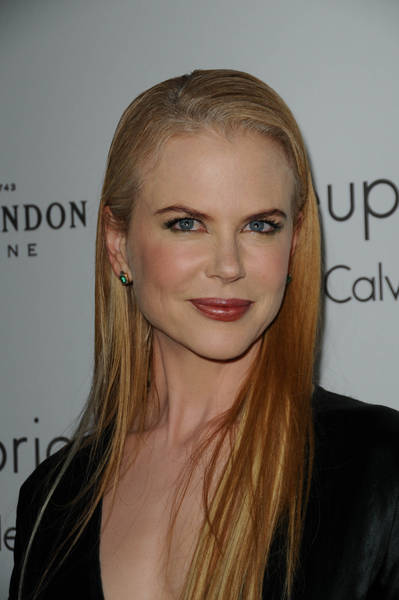 Although some beauty experts previously said "The Hours" movie star's got a thing about Botox injections that help reduce wrinkles, the actress never admitted having any procedures. She says, "To be honest, I am completely natural. I have nothing in my face. I wear sunscreen and I don't smoke. I take care of myself and I'm very proud to say that".
Photos of Nicole Kidman and Sharon Osbourne: monstersandcritics.com