Miley Cyrus, 17, and Liam Hemsworth, 20, of The Last Song had been together for more than a year, but moving to a split not a wedding.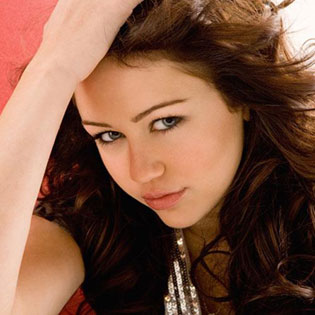 A few months ago rumors started to circulate to the effect that the couple were drifting apart, but they were denied by Cyrus who wrote on her Web site that they were happy together.
Still, this week their breakup has been officially recognized, Wednesday Gossip Cop coming up with the news and PEOPLE getting confirmation from the Australian actor's rep.
Back in April, when everything was fine, Cyrus opened up saying that "Liam was the first person that made me want to be in a real relationship," while Hemsworth said he regarded their relationship as "serious" and confessed admiration for his former co-star.
Source of the image: Rainreflections.