The popular Glee series never ceases to please, or at least surprise its fans. Thus, Ricky Martin became the guest star in the new episode, which is code-named The Spanish Teacher.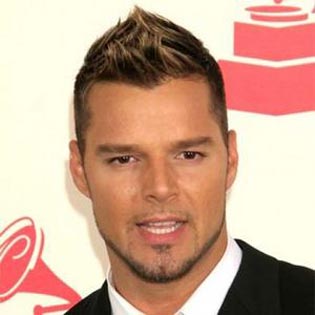 Naya Rivera, the star of the project, was so impressed by the incendiary dance with the 40-year-old singer that she could not hold back her emotions in the interview to the local MTV. She said Ricky was amazing and called him a real dream! According to Rivera, he is a handsome man, and she did not want the dance to stop. Naya just lacked the power to move away from the singer.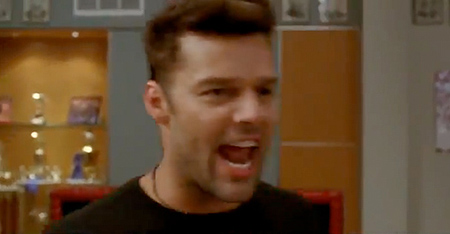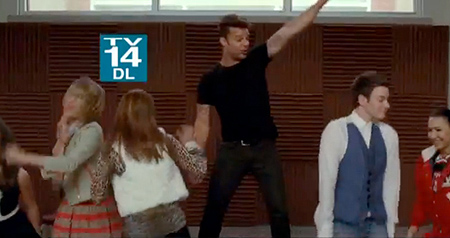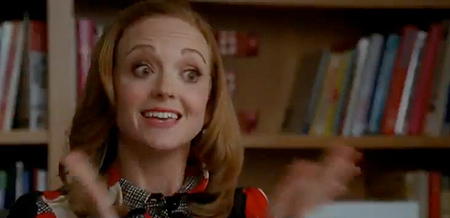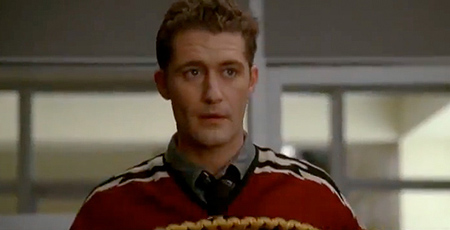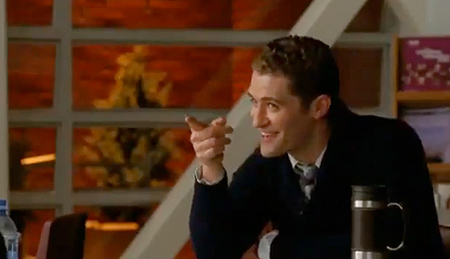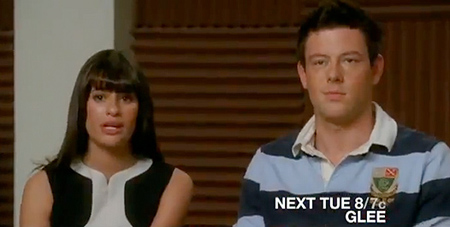 It is a secret how many shots were needed to finally separate Rivera and Martin. But the series, where the singer stars, is to be broadcast on the FOX channel on Tuesday, February 7. Meanwhile, we can enjoy a few shots to stay tuned.