The auditions for American Idol's ninth season are well on the way, yet the rumors are growing strong that Paula Abdul will be out of the show. In spite of the fact that Abdul herself said a while ago that she had been asked to stay on and FOX called her "an integral part of the show," there seems to be a spanner in the works.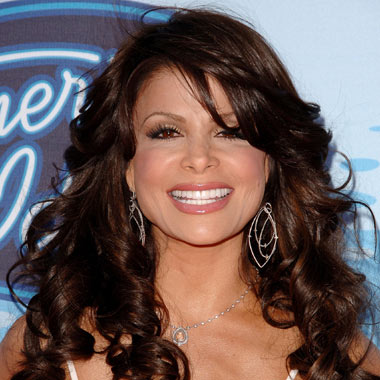 David Sonenberg, Abdul's new manager, is more than surprised that she hasn't actually been offered a new contract yet, and he is at a loss how to explain away the delay. "I find it under these circumstances particularly unusual; I think unnecessarily hurtful. I find it kind of unconscionable and certainly rude and disrespectful that they haven't stepped up and said what they want to do."
According to the Los Angeles Times, there's a grassroots campaign afoot claiming for Abdul, 47, to keep her place as one of the judges (others being Simon Cowell, Randy Jackson and the newcomer Kara DioGuardi).
Yet David Sonenberg doesn't sound very optimistic about it. "Very sadly, it does not appear that she's going to be back on Idol," he told the Times.
Source of the image: recapist.com.