Nadja Benaissa, the lead singer in the popular German band No Angels was able to avoid real punishment for the spread of HIV infection. The singer was given a two-year suspended prison sentence, although she faced up to 10 years in prison.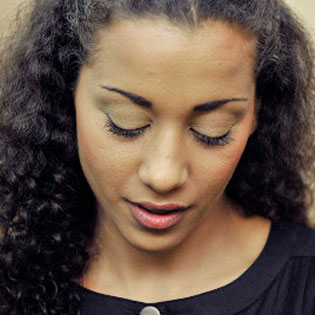 The 28-year-old pop star was found guilty of causing grievous bodily harm. Let's recall that during her infection, Nadja engaged in unprotected sex with at least three men without telling them she was HIV positive. One of her partner became infected with HIV. It was he who alerted the police. Moreover, the young man claimed that Benaissa's management tried to buy his silence, but he demanded only one thing – that the singer donates 100,000 euros to an Aids research charity.
Nadia discovered she had HIV when she was 16 and was pregnant. The singer said she had told only the people closest to her about her HIV status because she was afraid for her daughter.
In court, Benaissa admitted that she did not tell her partners about the infection. According to her, it was "carelessness" on her part. Nadja also said that it was a mistake and added: "I am sorry with all my heart".
The Court took into account her confession and finally the sentence was not that tough as it could have been.
Source of the image: thelocal.de