Those in need if carrying some kind of light about will find the Solar Lantern designed by Jesper Jonsson a fetching and convenient gadget.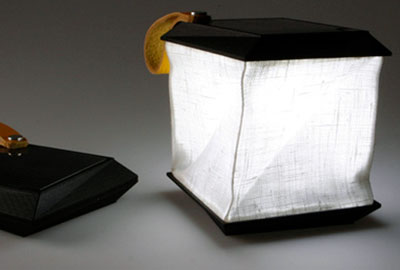 When you are using it, the Solar Lantern looks a little like an old-world paper lantern fitted with a solar panel that lets it recharge in the sunlight. You can carry it in your hand or hang it up anywhere by the magnetic strap.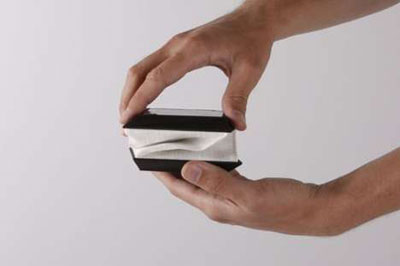 At the moment it has charged or you want to move on, you just fold the thing up turning it around into a slim case that will slide into your pocket easily and won't take up much room. It seems to be a fun and cool device to have on you anyways!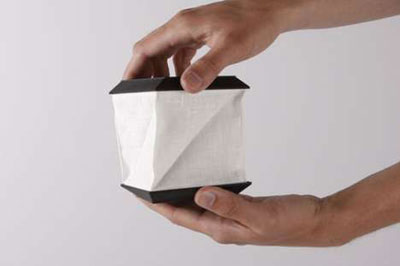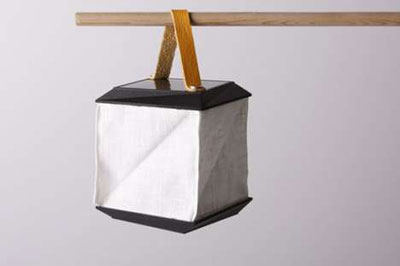 Source of the image: Trendhunter.