Access Hollywood has it that Nicole Kidman is bent to be proclaimed the star of the catwalk this time! The actress is to show up on the reality hit Project Runway, seconds a rep for Lifetime.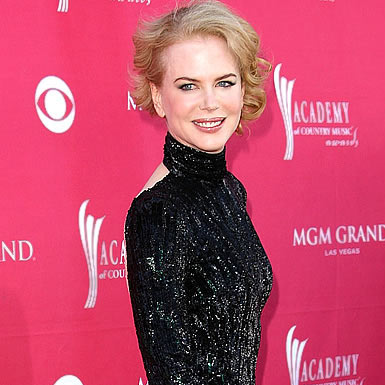 Project Runway sixth season will begin on August 20, but Nicole will be on the air before that, featuring on the special Project Runway: All-Star Challenge. Designers Jeffrey Sebelia and Santino Rice are the ones to keep her company on the special.
Now let's hope Nicole imbues the All-Star Challenge with her own unique magic.
Source of the image: etonline.com.