Albion has got agitated again, as the royal family is involved in a new scandal. This time it is not about "naked" monarchs – it is about the disclosure of military secrets and a threat to national security.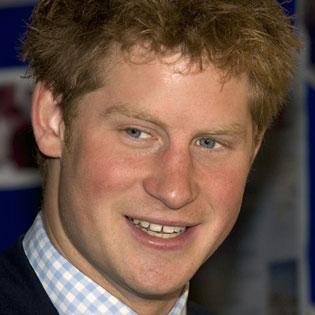 The story begins quite innocently: Prince William's PR service has decided once again to please his supporters and organized a photo session at a military base in North Wales, where the elder son of Prince Charles bears arms.
The pictures under the general title "A Day in the Life" appeared on the official website of the Duke and Duchess of Cambridge and were quickly distributed by numerous tabloids. Indeed, everyone is interested in seeing how Prince William enjoys macaroni for lunch, how he makes tea and makes his bed. Moreover, the monarch at the control wheel of a helicopter looks really irresistible!
While the inattentive admired William's photos, more attentive people noticed that the photographs showed the information that could be considered a military secret. Important data could be read from the computer screens and the letters on the tables of British military officers.
The photos were immediately removed from the site and replaced with retouched pictures, whereas the military were asked to change the passwords and user accounts on their computers. However, the belief in the sanctity of the British army shattered, indeed. It seems that England's hopes are only connected with James Bond now.