Despite circulating rumors, Naomi Campbell is not eyeing retirement. The 39-year-old beauty, who's credited as one of the symbols of the Golden Age of Supermodels, thinks she's still young and vibrant and is not going to step down.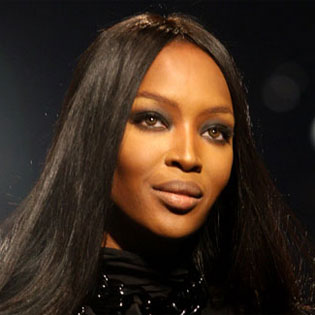 Naomi admits she's still madly in love with her job. What she likes about it is its adrenaline, diversity and meeting lots of people. She has a tremendous respect and liking for many designers and she's proud of representing them.
Very soon Naomi will take part in a charity show, Fashion for Relief, as part of the London Fashion Week. 2010 Fashion For Relief show, which is co-organized by the supermodel, will be dedicated to victims of Haiti's earthquake. Naomi will show off dresses by Vivienne Westwood and Stella McCartney.
Source of the image: nypost.com.