Gossipers predicted that this romance would not last long, and their predictions seem to have come true.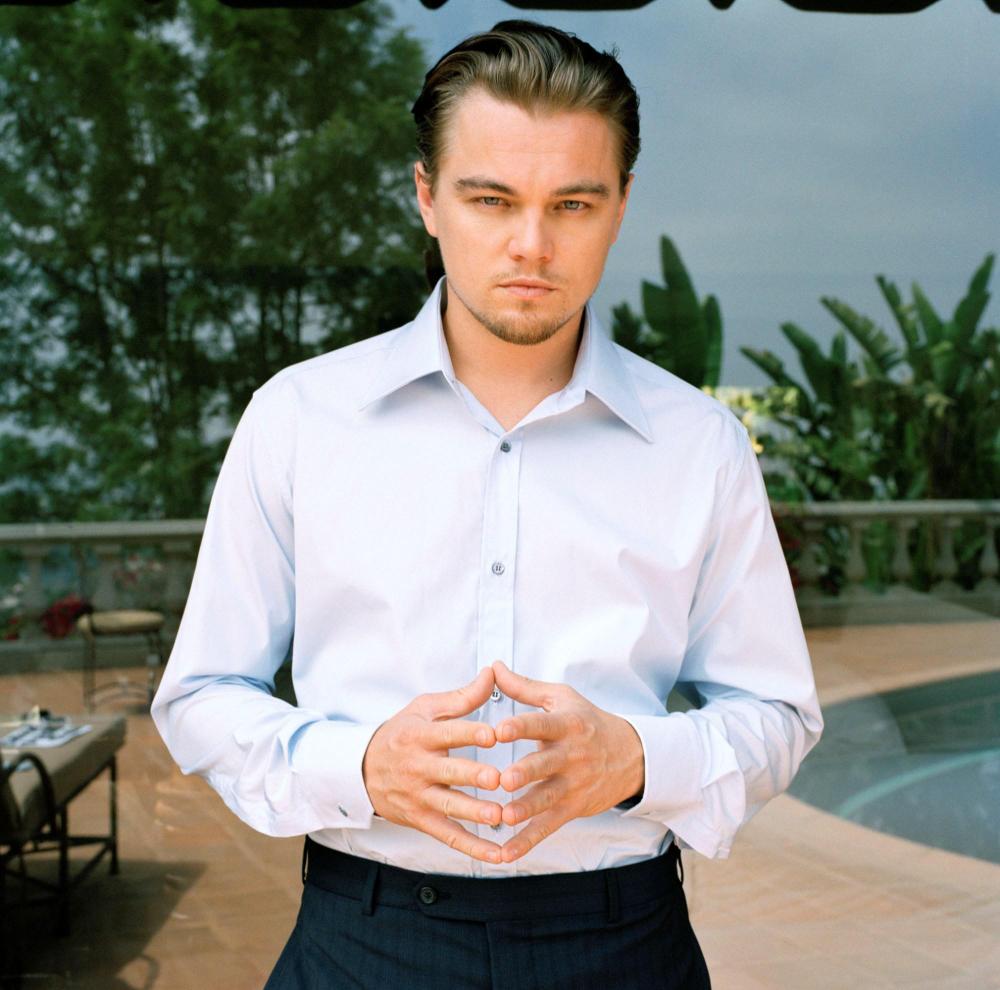 Citing the informed sources, The US Weekly magazine reports that Leonardo DiCaprio and Erin Heatherton have separated:
"They split a few weeks ago. There's no bad blood – they still care about each other a lot."
The 37-year-old actor and 23-year-old Victoria's Secret model started dating 10 months ago. The first time they appeared together in public was last December, just a couple of months after DiCaprio had broken up with Blake Lively.
The star's of "Titanic" longest periods of dating were with Gisele Bundchen (from 2001 to 2005) and with Bar Refaeli (from 2006 to 2011).
Whose embrace will Leo be comforted in this time?