Katie Holmes has received probably the best award ever! GQ has included the Batman Begins star on the list of the sexiest women in the 21st century! The recognition is said to have been mainly due to her doing a topless scene in The Gift, Sam Raimi's 2000 supernatural story of a murder.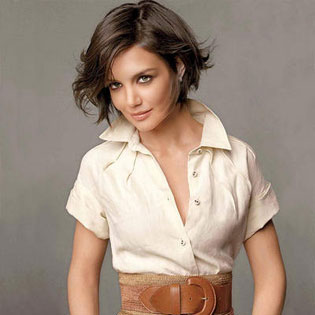 Magazine writer Mark Lotto found many parallels of Holmes's The Gift work and her breakthrough on Dawson's Creek, pointing out her head tilts, shrugs, lopsided grins that allow for comparisons with Joey Potter, and concluding that she obliterated every possible comparison when she revealed her breasts – of which Lotto practically gushes, lauding them as exemplary breasts and calling them "precisely breast-like."
Holmes's ex, Tom Cruise, is highly likely to review this scene as an anodyne for onsets of nostalgia, Lotto enjoys joking, and wish he was in Greg Kinnear's shoes when Holmes starts to tease her co-star.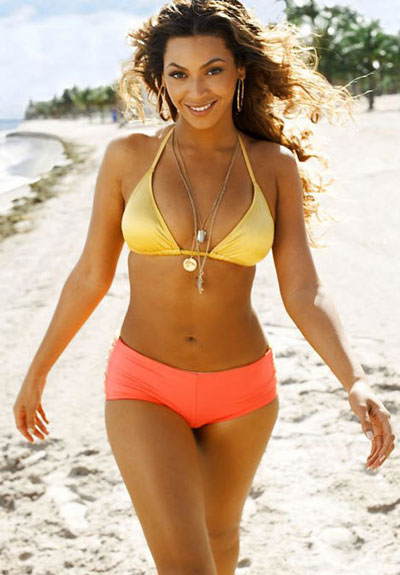 Besides the 33-year-old actress, GQ's list also grants the title of the sexiest woman of this century to Britney Spears, Jennifer Lawrence, Connie Britton, Rashida Jones, and Charlize Theron. The mag's February cover will carry the effigy of Beyoncé.