Famous makeup artists and friend of many celebrities, Scott Barnes, has recently published a book titled About Face. For years, Scott Barnes has been one of the leading makeup artists working with top celebrities including Jennifer Lopez. His book reveals beauty secrets of his celebrity clients.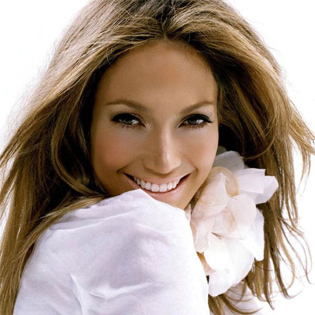 One of the major secrets from Scott is face modeling with foundation products. Before applying concealer, face powder or blush, he focuses on the "sculpture" of your face. Other makeup artists do the same thing but after they apply makeup. Scott does everything differently. First, he applies light glowing tones to cheek bone and forehead area and then does a makeup, creating incredible glowing skin effect.
The book also tells us about Jennifer Lopez' makeup secrets. First thing Scott banned her from was staying in the sun. For ten years, she's been using just bronzers and self-tanning products and never tanned naturally.
Jennifer also revealed her favorite beauty product, Dr. Hauschka's Rose Day Cream, with the extracts of rose, wild rose and avocado. She says this is the perfect day cream and makeup foundation.
Source of the image: trendsupdates.com.