Lily Allen is happy – she is expecting her first child. But there is something else that is overshadowing the singer's joy: Lily thinks she has grown "fat" and is worried that she cannot lose weight: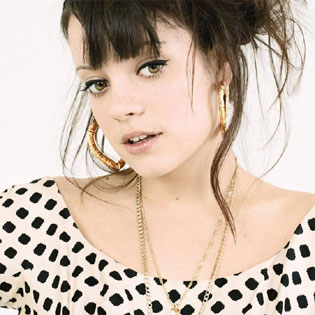 "I still think I'm fat. Right now I'm worrying about how I'm going to lose weight after the pregnancy. I feel like an elephant, but I do get the occasional sexy pregnant day where I think I look great."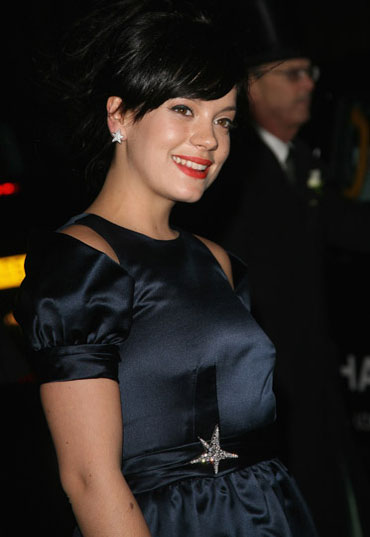 Aside from problems with excess weight, everything is getting on well in Lily's life – she is in a relationship with her beloved "peace and quiet", her fashion business is quite going on fine – her boutique of vintage things is popular among ordinary British women and celebrities.
When asked by crafty journalists about whether there will be any wedding, the pop singer/songwriter answered evasively: "Of course I want to get married but having a baby with someone is way more important and we're both really excited"
"I can't say this isn't terrifying because I'm taking a massive risk. I'm turning away from something and focusing on Sam, my baby and my business but that's what I want."
Well, we wish Lily Allen once again an easy pregnancy. But do you think the 25-year-old pop star is really fat?
Source of the image: Media.photobucket, Evilbeetgossip.film.