Céline Dion, 41, regards her second pregnancy as the second great event in her life, superior by far to Grammy awards or platinum albums. "You know, I'm not really a singer," was Dion's confession to PEOPLE two years ago. "My life is to be a mom. It is what I enjoy the most. I will take a chance with my music. I don't take risks with my family."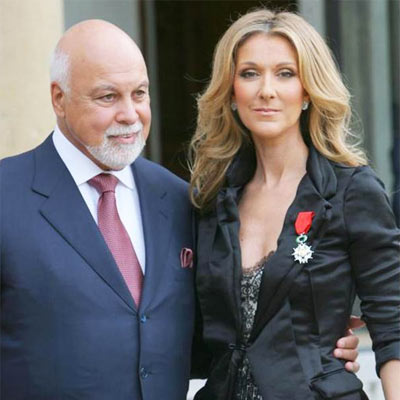 Her family required as much input as her music, though. Céline and her husband, René Angélil, 67, were not to have a child for six years until they resorted to vitro fertilization. The success of the fertility treatment resulted in the birth of their first child, Réne-Charles, in 2001. Sharing with PEOPLE they said that they had frozen embryos from the treatment saved meaning to yet augment their family.
"If it's given to us again, we'll be more than blessed," was what the singer and her husband were hoping for.
Now the blessing is upon them again, and Réne-Charles at 8 will have a brother or a sister. He's already trying on the role of an elder. When asked about his preferences, he said he would like the child to be a girl.
Be it so or otherwise, it will make no blemish to Céline Dion's bliss. Motherhood, she says, "is my most amazing reward."
Source of the image: purepeople.com.