Laureen Scruggs – model and blogger who suffered heavy injuries four months ago – isn't the kind of person to be brought down so easily. While other people could shut themselves off lest the world should see them maimed, Scruggs, 23, is out and about acting like nothing's wrong.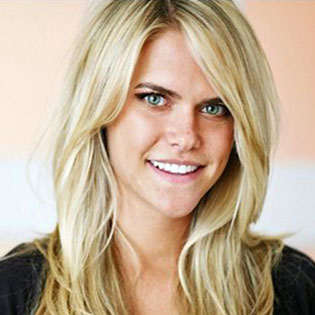 She lost her left arm cut off by a plane's propeller, so now she goes around with an amputated limb and even puts it to use time and again to hang her purse on. As Scraggs was seen doing a round of shops in her parents' company at a Plano, Texas, this week, she was attired in a sport outfit in black and green – and looked quite radiant!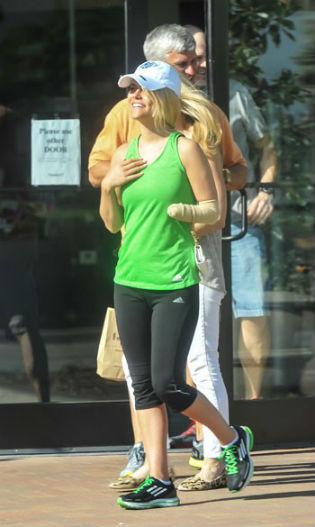 Since her terrible accident last December Scruggs has been engaged in a lawsuit against Aggressive Insurance Services (the plane's insuring company) and Curt Richmond, the pilot. According to RadarOnline, the injured model wanted the opinion of the court if she can be defined as a "passenger" by the insurance company's terms.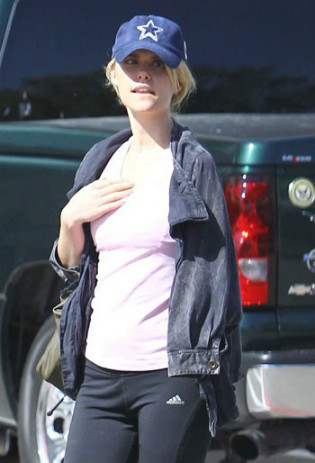 The lawsuit ended last week with a settlement for an undisclosed sum after Scruggs declined to settle for the initial compensation offer of $200,000.
The accident – besides the amputated hand, head damage and overall injuries that are described as "severe and catastrophic" – cost her an eye. Her mother Cheryl, who is indefatigably posting updates and encouragements on the family's HopeForMarriages website, described there how the ocularist did the painting and shaping of a new prosthetic eye.
Scruggs has had the eye since February, but appeared with her left arm not concealed under a long sleeve for the first time this week.