Do you want to know who is the most desirable woman in the world? Ask men, of course! 2.4 million of them voted for Jennifer Lawrence on the website of the AskMen online magazine. Its editor in chief explained why they had been most likely to choose the 22-year-old star of "The Hunger Games".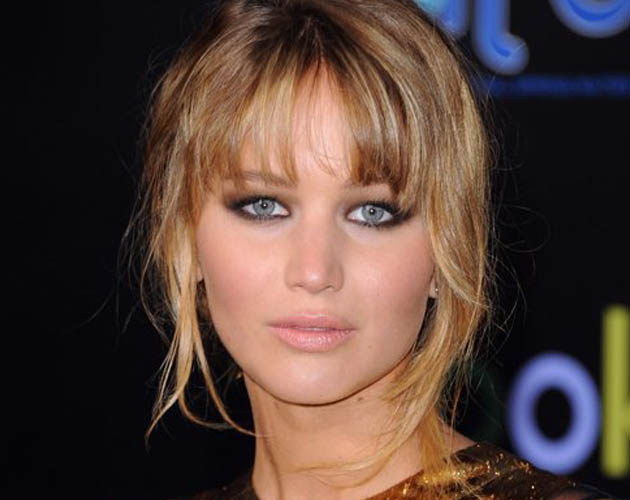 According to the editor of the magazine, Jennifer seems to be more real than other actresses. She is a brand new person in show business, and her face has not yet become familiar in the pages of the tabloid press during the last three or four years.
Lawrence is followed by Mila Kunis, "the sexiest woman" according to Esquire, then comes shapely top model Kate Upton, scandalous diva Rihanna, and Spiderman's girl Emma Stone.
Last year's leader of the rating, Sofia Vergara, was only in the 12th place this time, having given way to more youthful representatives of the show business.
The list even included the member of the Pussy Riot group Nadezhda Tolokonnikova. She occupied the 85th place in the ranking. In the list, one can also see Michelle Obama (the 33rd place), who managed to be ranked ahead of Alessandra Ambrosio (40th), and the Duchess of Cambridge (the 25th place). Kim Kardashian is still in the list (the 98th place).
Let's see, who else was in the top list.
Jennifer Lawrence
Mila Kunis
Kate Upton
Rihanna
Emma Stone
Miranda Kerr
Kristen Stewart
Jessica Gomes
Jessica Pare
Michelle Jenneke
What do you think of this ranking? Do you agree with the list?