28 years was how long anorexia gave to French model and actress Isabelle Caro before it took her life.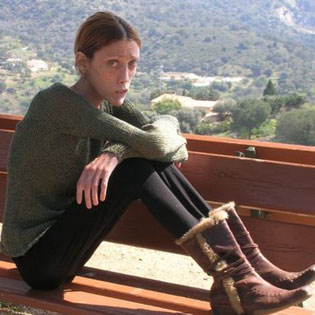 According to Daniele Dubreuil-Prevot, who had been Caro's acting teacher for years, the model breathed her last on November 17, supposedly succumbing to the illness that had been eating her away from the age 13.
Actually, it is not proved beyond any doubt that she died from causes related to anorexia, but she had been thinned down drastically and feeling unwell for months before her death. Dubreuil-Prevot told of her unsuccessful attempts to fight anorexia down.
Isabelle Сaro was just back home from an engagement in Tokyo. Earlier in the year 2010 she participated in Jessica Simpson's The Price of Beauty show dedicated to various body issues.
Caro's controversially accepted model work was a shocking Italian photographer Oliviero Toscani's fashion 2007 advert image series. The photographs depicted Caro undressed and displaying her almost fleshless anorexia-riddled frame. They were exhibited carrying anti-anorexia headlines.
Source of the image: Worldfortoday.