Wanna get into the spirit of the 1980s? Here's a great chance to look back through the eyes of Carrie Bradshaw!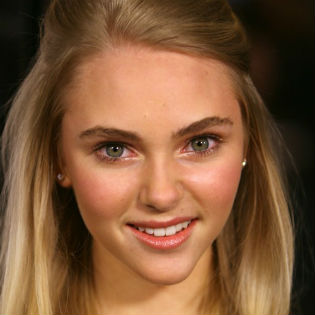 As The Sex and the City Bradshaw-centered prequel The Carrie Diaries evolves, AnnaSophia Robb, the actress responsible for Bradshaw's younger version, can be seen around the set dressed in clothing strongly evocative of the place and period, New York thirty years ago.
The teenage actress (Robb is 18) gets old-fashionedly pictorial for the CW series – like donning boots and a blazer with pink jeans, all topped with Robb's glory of blonde curls!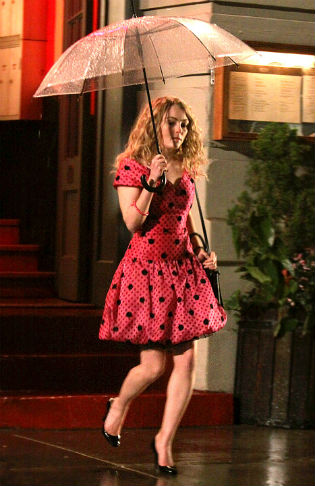 It's a cute red polka dot dress for another scene, and a glowering silver one set off by a rainbow belt, fluorescent orange heels and with a green leopard Cashmere cardigan thrown in, for a third.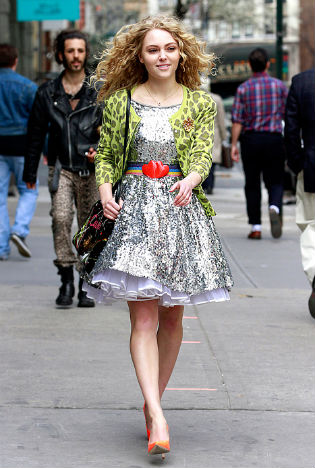 But it's costume designer Eric Daman who arguably gets the most pleasure from following back the character of Carrie by what he calls "a rare invitation" with which he is "honored" – when you have to help design a popular character and then you are called upon to rediscover her teenage past.