There is something titillating in the idea that celebrities have time and wish to get around in the kitchen and come out with something delicious and extraordinary. When one comes to think of it, it is unlikely that they do it on a regular basis, but maybe there are some who are into it seriously?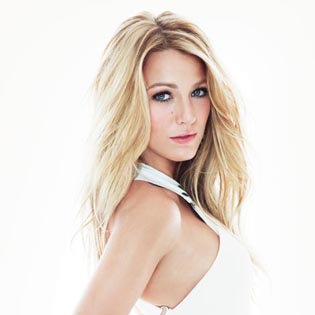 There are, and they come in three categories. Some used to work as chefs before they made themselves a name in Hollywood; others had meant to become professional cooks but something got in the way of their dream, yet the wish is still there; and finally, non-professionals who just love to cook.
Former Cooking Pros:
Daniel Craig
Daniel Craig, known by his roles in Lara Croft, Road to Perdition, Munich, Layer Cake, The Golden Compass and, finally, for portraying James Bond in Casino Royale and Quantum of Solace, actually used to have a very peaceful profession of a chef. So much so that he finds it difficult to cook for less than two dozen people! He still feels very passionate about it, saying that cooking "gets in your blood" and he develops shivers down his spine every time he happens to get inside a kitchen.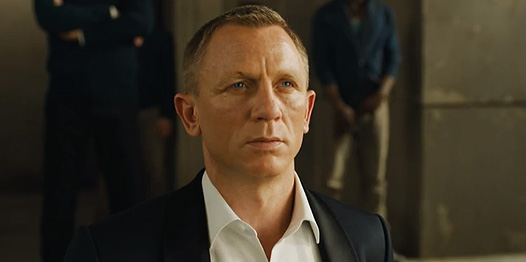 Matthew Modine
There was a time when Matthew Modine was a chef at Au Natural in Manhattan to earn enough money for his acting classes, before getting on the cast of flicks like Full Metal Jacket and Birdy – a world as far away from the kitchen as could be. Nevertheless, talking to Metro UK, Modine shares that he still feels as if he was wearing a toque. According to him, at the party he feels a deal more at home in the kitchen than out there with the guests…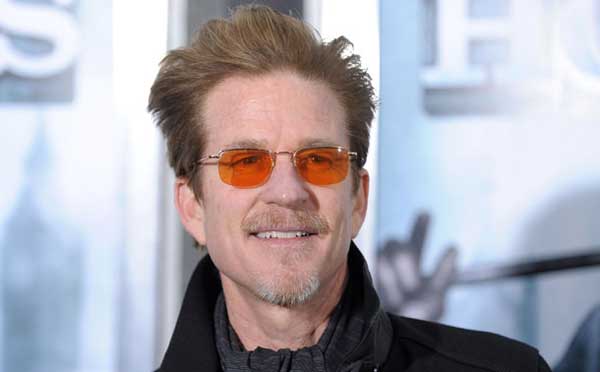 One step short of being pros:
Tobey Maguire
Spiderman Tobey Maguire was dreaming about wielding a ladle, like his father, and, but for his mom, he might have put on an apron. But his mother, who had aspired to become an actress, decided he was going to realize her dream for her. So it came about that he began to study drama.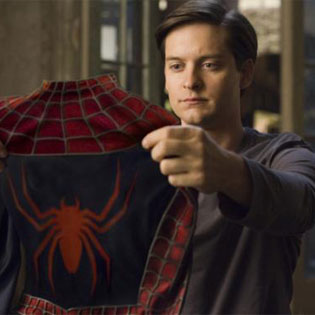 Christopher Walken
Christopher Walken's chef career has often been hinted at, but, there being no actual facts known, he's listed in this category, and not only on this list. However, his movie credits are far greater than cooking ones, and maybe the same goes for talent, too, Walken having distinguished himself in titles like Pulp Fiction and Catch Me If You Can.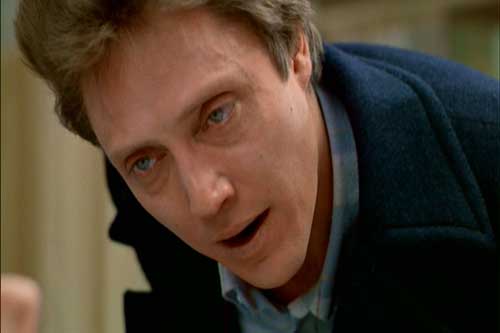 Devoted Cooking Amateurs among Celebs:
Blake Lively
There's more to Blake Lively than just Gossip Girl and riches, she is also an excellent cook! She learned the art in Paris, at Cordon Bleu, and is always eager to don an apron and get together a good meal for her family and guests. By the way, her ex Leonardo Dicaprio had plenty of chances to try and appreciate this hobby of Blake.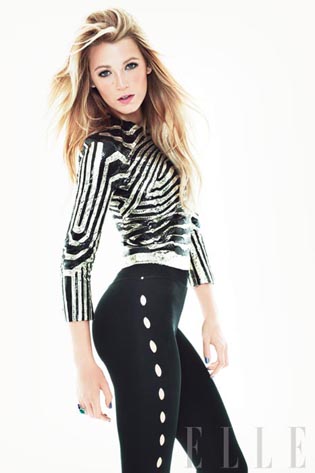 Matthew McConaughey
Matthew McConaughey, when he's not doing his comedy capers in films like The Wedding Planner and Fool's Gold, can be found in the kitchen with his wife busy at the stove for hours, so there would be no Failure to Lunch for his family. Cooking, he avers, fuels his soul.